Swisse
Understanding the Competitive Landscape in South East Asia Through E-commerce Data Customization and Analysis
Strategy | Business Analysis
Thailand
Vietnam
Philippines
Indonesia
Singapore
Malaysia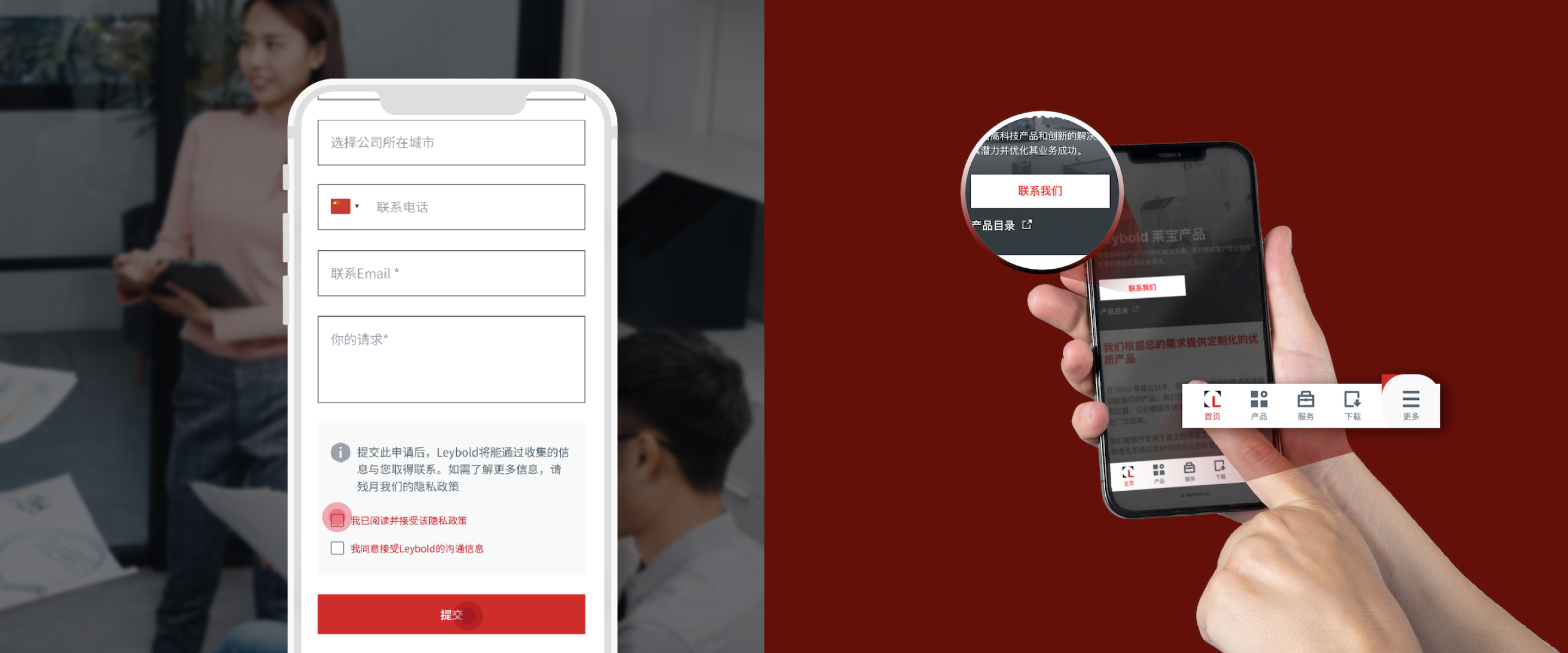 Background
Our client, H&H Group, is the world's leading manufacturer of premium health and nutrition products.
H&H Group intends to expand its renowned Australian health brand, Swisse, to popular South East Asian countries. Swisse wishes to monitor trends in the South East Asian health supplements market to verify the market position of their products. The client also intends to gauge the competitive strengths of their brand and explore potential business opportunities.
Challenges
Swisse understands the potential of the South East Asian eCommerce market. However, it is also highly fragmented. Modes of operation vary between countries and platforms, leading to low visibility.
Due to market differences, platforms such as Shopee are localized in every country. There are varying consumer demands, product categories, keywords, languages, and a different understanding of the products' selling points among sellers. We were tasked to monitor and analyze these metrics in great detail.
Solution
The research we did for Swisse covered key metrics such as the cross-border eCommerce landscape of popular South East Asian countries, the market size of health supplements, multichannel landscape, competitor analysis, and much more.
With rich experience in analyzing the South East Asian market, we offered Swisse detailed data, comprehensive reports, insights, and suggestions related to the aforementioned metrics.
Customized Data Collection, Processing, Analysis, and Visualization
We compiled large amounts of data on popular countries, platforms, health supplements categories and sub-categories, etc.
We processed and analyzed collected data with great precision to illustrate market differences in various countries, trending products, the performance of competitors, etc. Our findings were presented in multiple forms including Excel tables, graphs, and PDF reports.
Tools and Models That Ensure Data Accuracy
Different modes of operation and product categorization in countries and platforms resulted in data fragmentation. To deal with this issue, we created a system that would transform complex categories into unified structures.
Furthermore, the arbitrary use of platform tools often results in abnormal data. In response, we developed specific models to determine the credibility of sales data and to filter outliers automatically.
Data Mining and Professional Insights on Health Supplements
TMO Group has years of experience in analyzing the overseas health supplements market, and we are knowledgeable about the relevant product categories. In recent years, the classification of health supplements has gradually shifted toward the functional needs of consumers.
Our data intelligence team combined global classification standards of health supplements with categories used in different countries. Then we carried out data mining for Swisse and customize research data frameworks for different domestic markets. This helps Swisse to continuously monitor the strategy and performance of main players in the market, while we offer professional and data-driven eCommerce insights.