Over the last years O2O became a well-known and adopted solution in the retail industry. This solution also internationally referred as the Omni channel integrates the shopping experience throughout all devices online (Tablet, Mobile, Mobile terminal and Desktop) and offline. Through the use of Mobile internet-connected devices, customers can add offline products to their online wish list, compare products online and delay purchasing decisions in front of their Desktop PC. By gathering all offline and online sales data, customer loyalty programs can be fully integrated and turned into a strong marketing & CRM tool.
Market Overview – Omni Channel Retailing
What will be the future of the Offline Retail?
Every retailer needs to find ways to keep the dialogue with its customer in creating loyalty and growing their business. Online shopping will never replace the need for physical stores, however in the coming 5 to 10 years the role of the retail will change. The retail will play a stronger role in the overall "digital" brand experience and the expectation customers have offline. Therefore when developing a multi-channel retail strategy – what do we need to consider?
Our Solutions - Omni channel Retailing
TMO focuses on Omni channel eCommerce Software solutions helping retailers to create a unified eCommerce platform connecting to existing information systems. We empower retailers with an integrated solution which offer shoppers an interactive and fully unified shopping experience. Mobile optimization for smart phone, tablet and POS terminals play an important role closing the loop in O2O.
Multi-device Commerce Development
We provide Omni channel eCommerce solutions with a single infrastructure servicing different devices as desktop, tablet, smart phone and connecting to POS supporting devices. Keeping shopping experience unified & simple.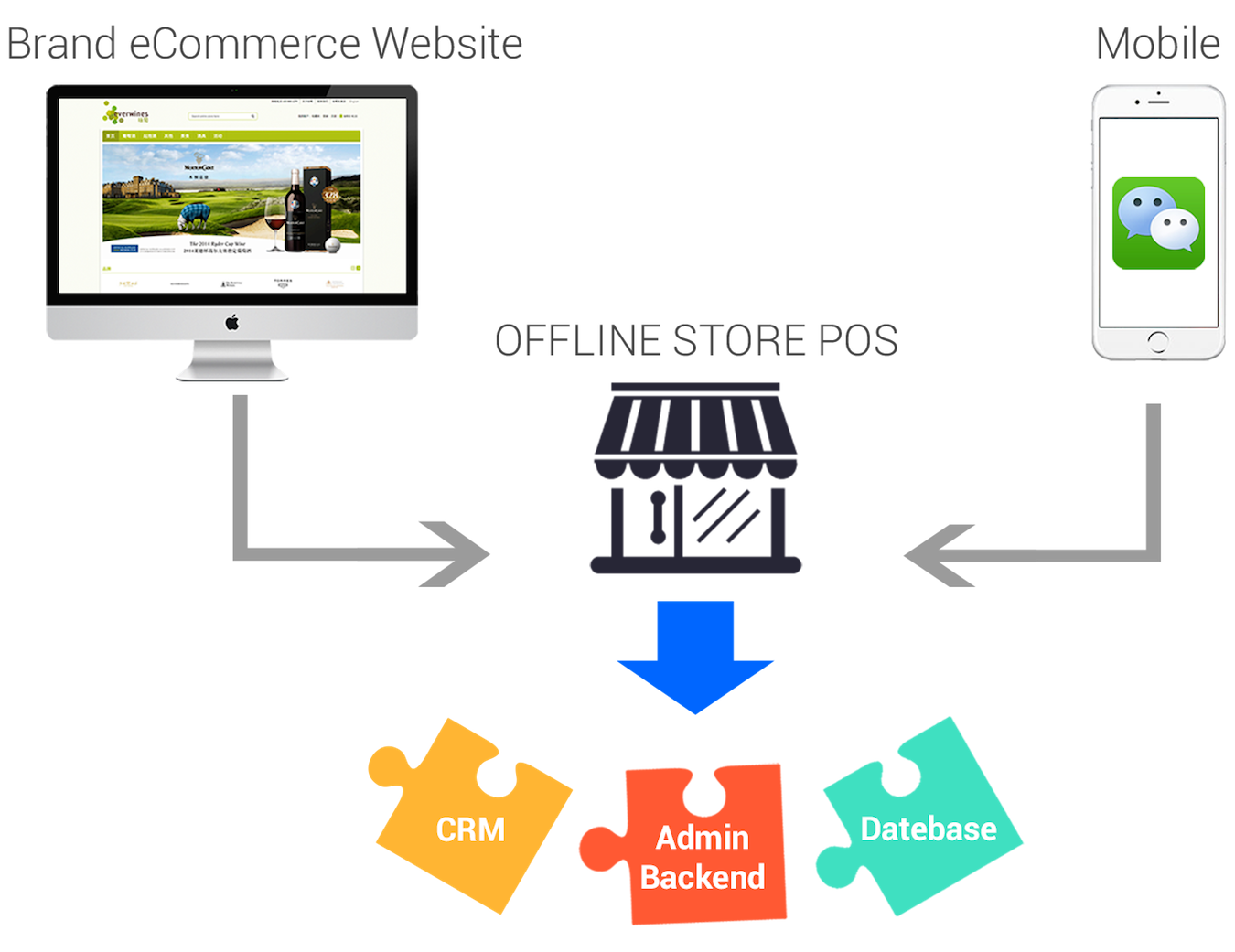 OMS & WMS Systems
We build seamless integrations with online and offline order processing, inventory management and internal feedback systems. Our web service infrastructure enables communication with any device.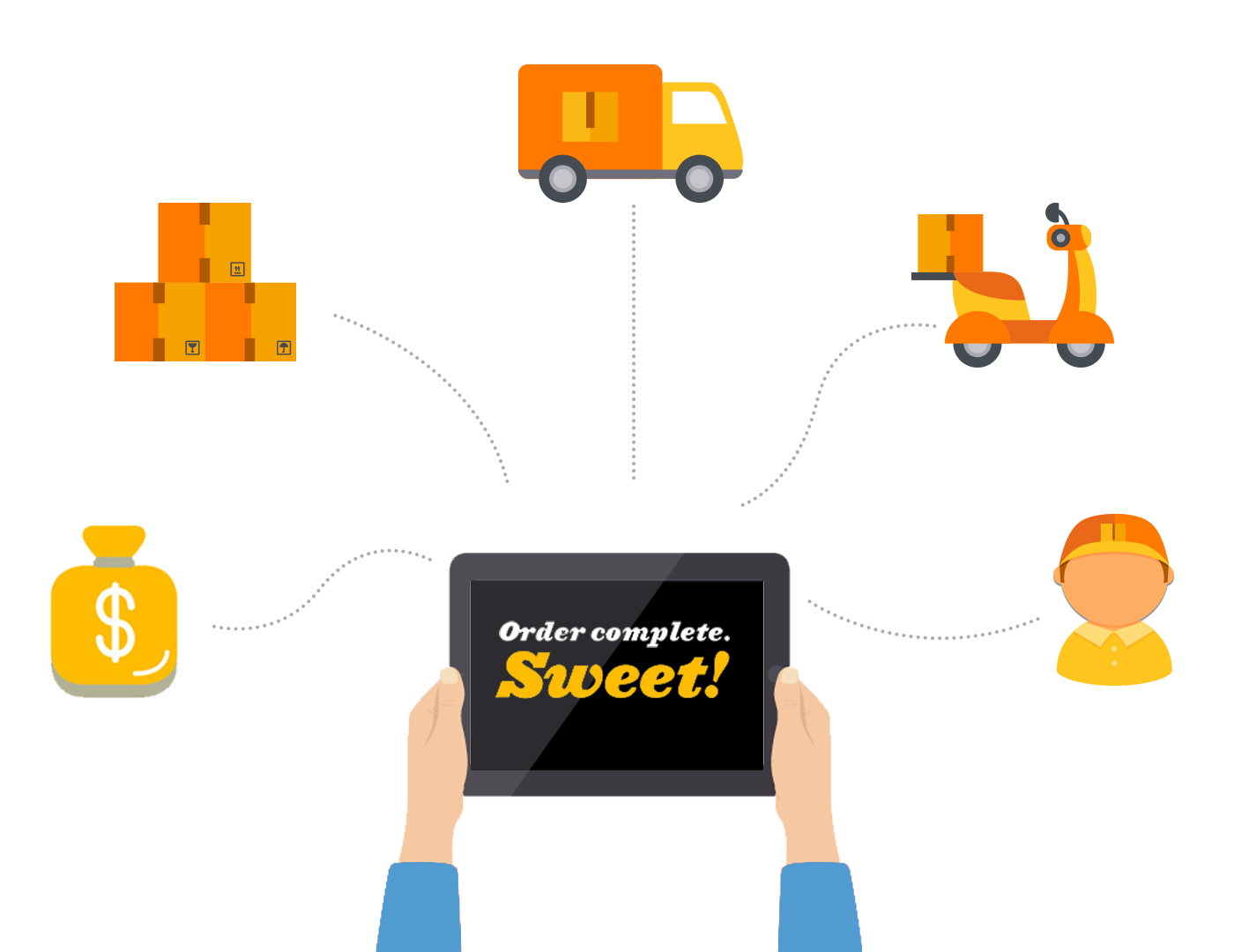 Wechat O2O Omni-channel
Via the support of a Wechat Storefront offer the customer an in-APP experience with QR code scanning, payment, social, membership & coupon features to directly connect offline to online to gather valuable CRM data from your customer.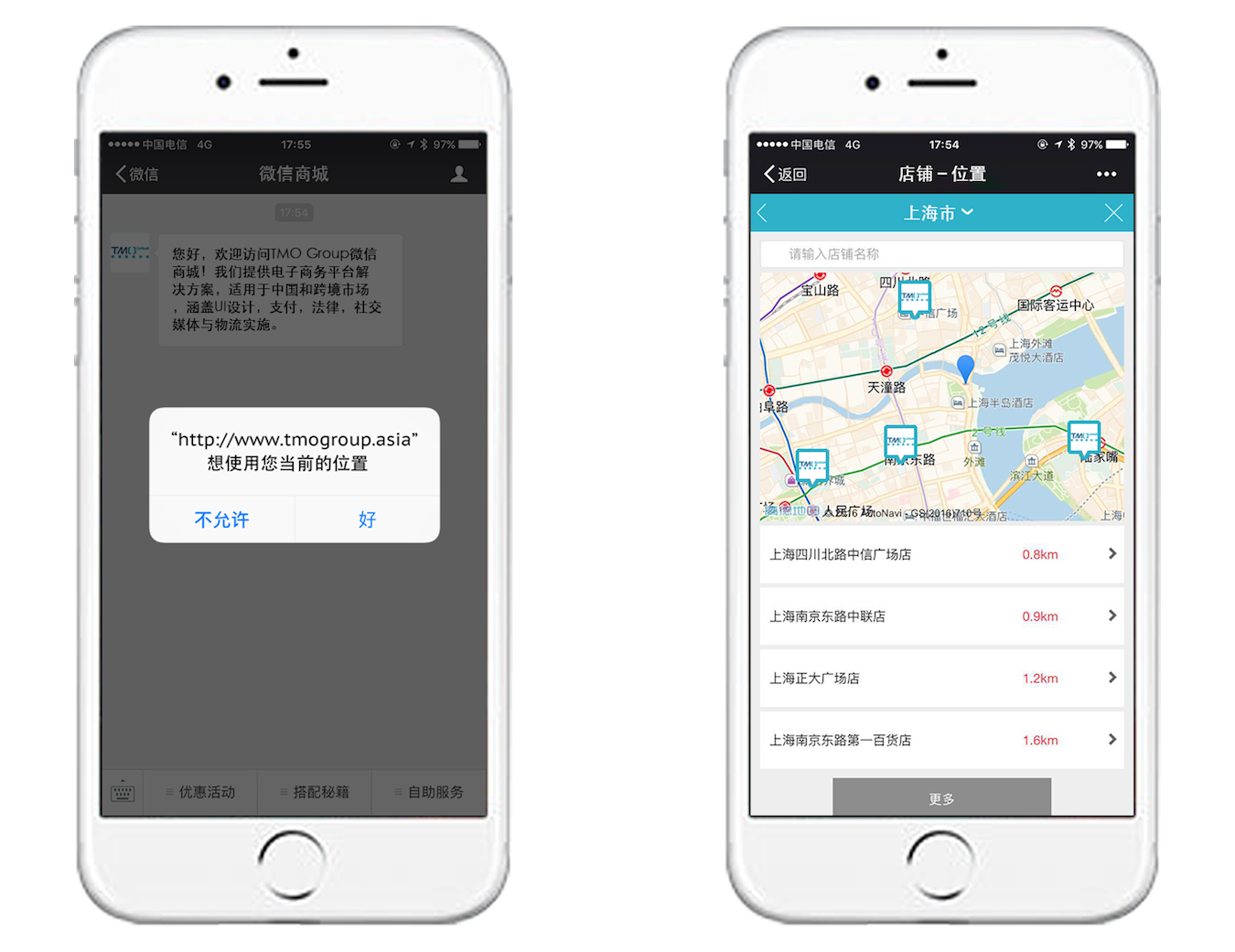 O2O Hardware Support
By integrating O2O hardware in your offline stores it provides customers not only with Mobile payments but also loyalty points, redemption and membership card features. Capture value data by tracing customer behaviour from Online to Offline.