China eCommerce Solutions
We understand the dynamics in the China market and offer China-optimised eCommerce solutions to let you focus on your marketing efforts and operations where your business matters.
Market Overview – China eCommerce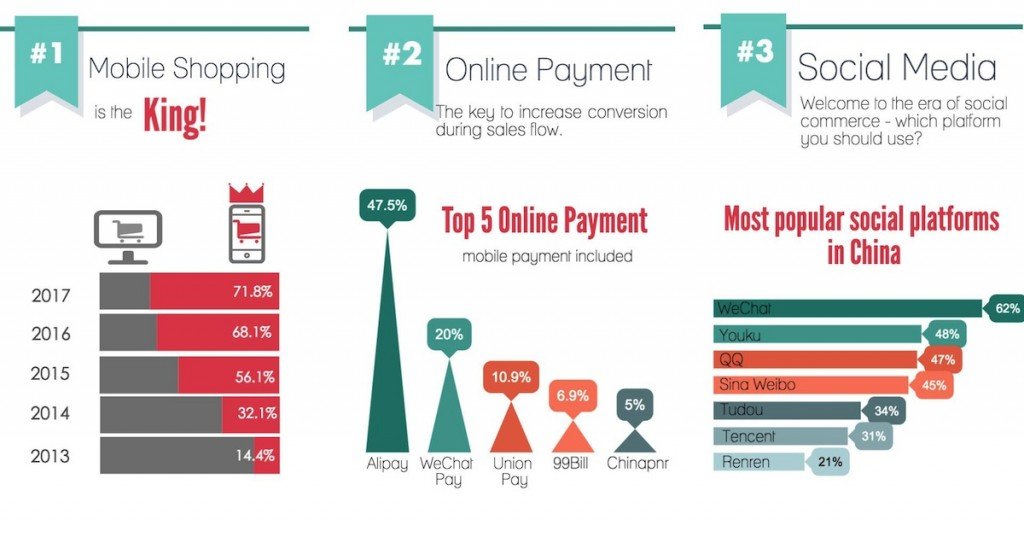 Our Solutions - China eCommerce Solutions
China User Experience
Our China eCommerce solutions are designed and developed with the highest precision to fit the China ecosystem with localised registration, product details and check-out pages.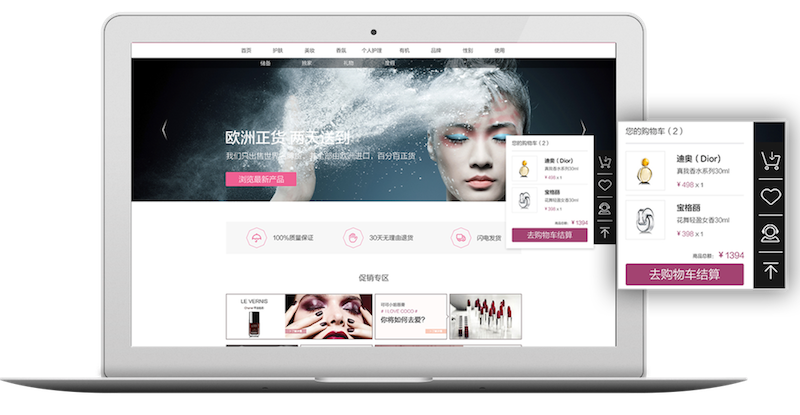 Mobile Centric & Multi-channeling
Adapting to growing use of mobile devices, calls for full integration of Desktop PC, Mobile & Wechat storefront offering easy Mobile communication & a synergised shopping experience.
China (Mobile) Payment Integrations
A key to increase conversion is to make payments as easy as possible. We provide full support of Alipay – Wechatpay – Unionpay login & QR code based payments for Mobile & Desktop PC.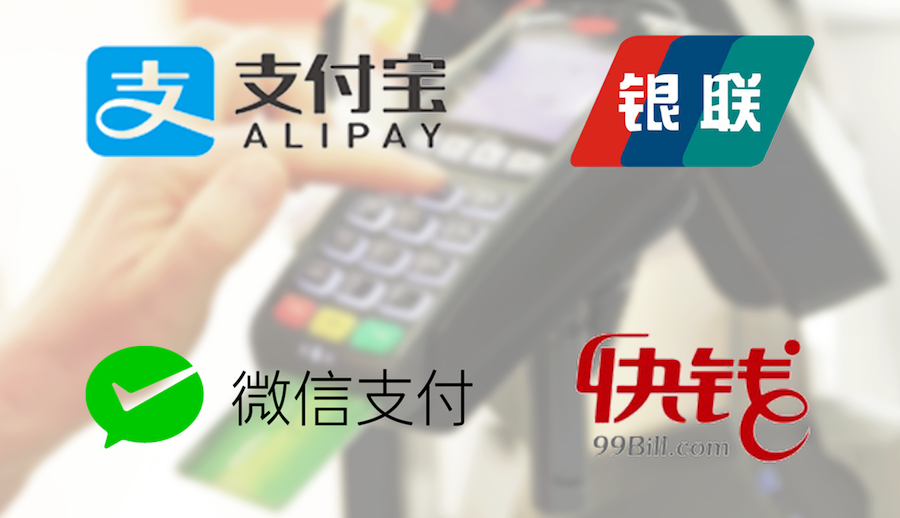 Cloud eCommerce Hosting
We offer you an eCommerce Solutions powered through our Cloud Service Platform, supported via managed Cloud services. Benefit from our years of experience in managing & preparing platforms for high traffic & concurrency in China.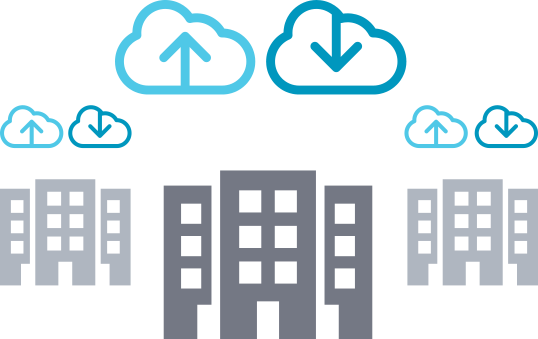 WeChat eCommerce
A WeChat eCommerce store will fasten the process for your business in China to go mobile. We will develop or extend your eCommerce Store front for WeChat featuring:
– WeChat log-in and WeChat Pay,
– WeChat user authorization,
– Optimizations on WeChat eCosystem
– Customizations for native function, e.g. image, voice recognition, Red Envelope, LBS (Location-based services), WeChat messaging.