MT365
Using PWA and ReactJS to develop innovative cross-border channels fit for a global scale
Development | UI/UX Design
China
Hong Kong
United States
English
Mandarin Chinese (Simplified)
Mandarin Chinese (Traditional)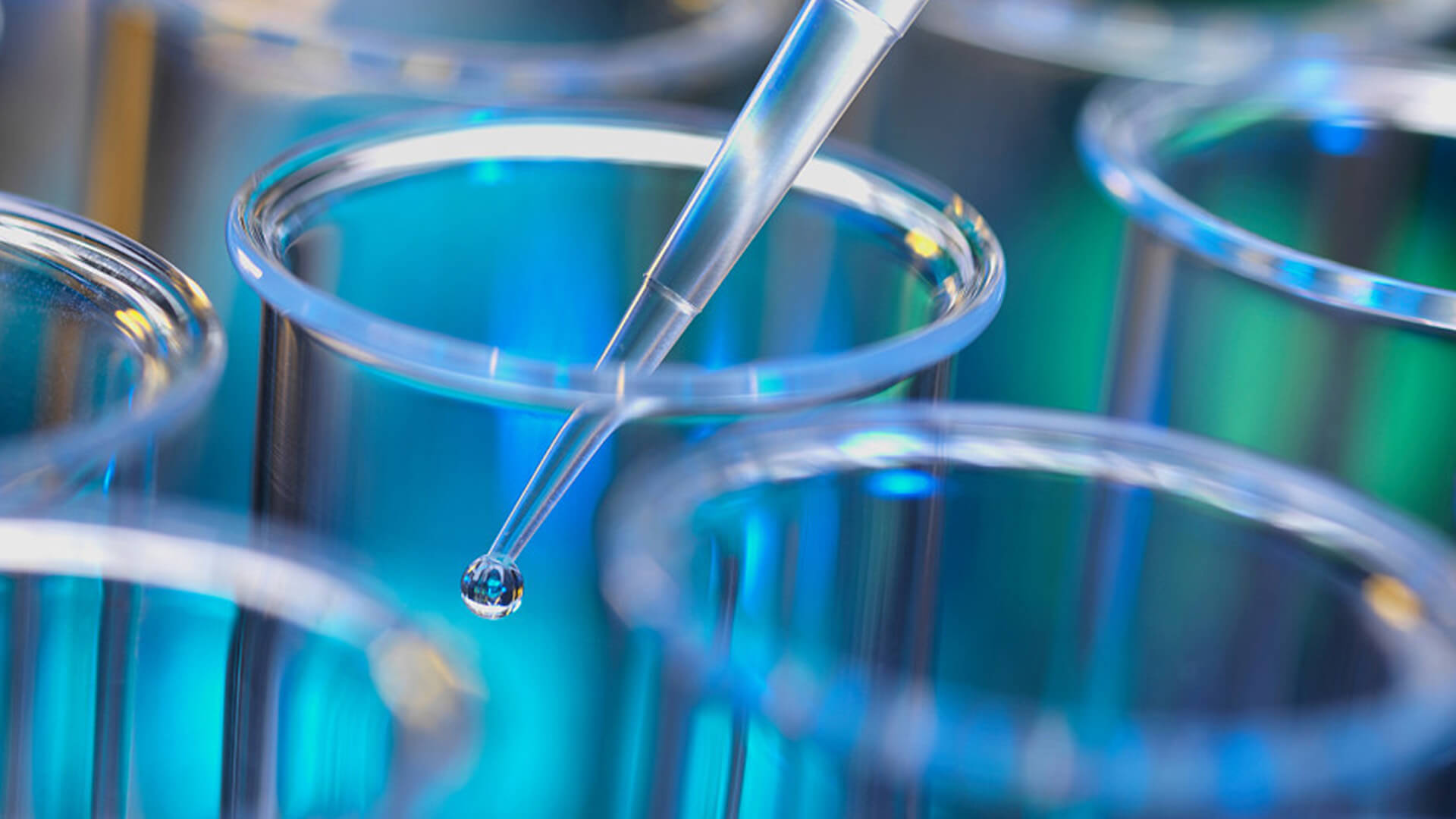 Challenge
Through MT365, we set up an internationally focused Asia cross-border eCommerce channel. There are specific interactions for different languages, regions and devices while ensuring fast loading speeds.
Solution
By using Magento and ReactJS, we created a PWA cross-border platform. The native app-like page interactions, quick download speeds, offline caching and responsive screens make for an interactive customer journey.
Desktop Design
Mobile Responsive Design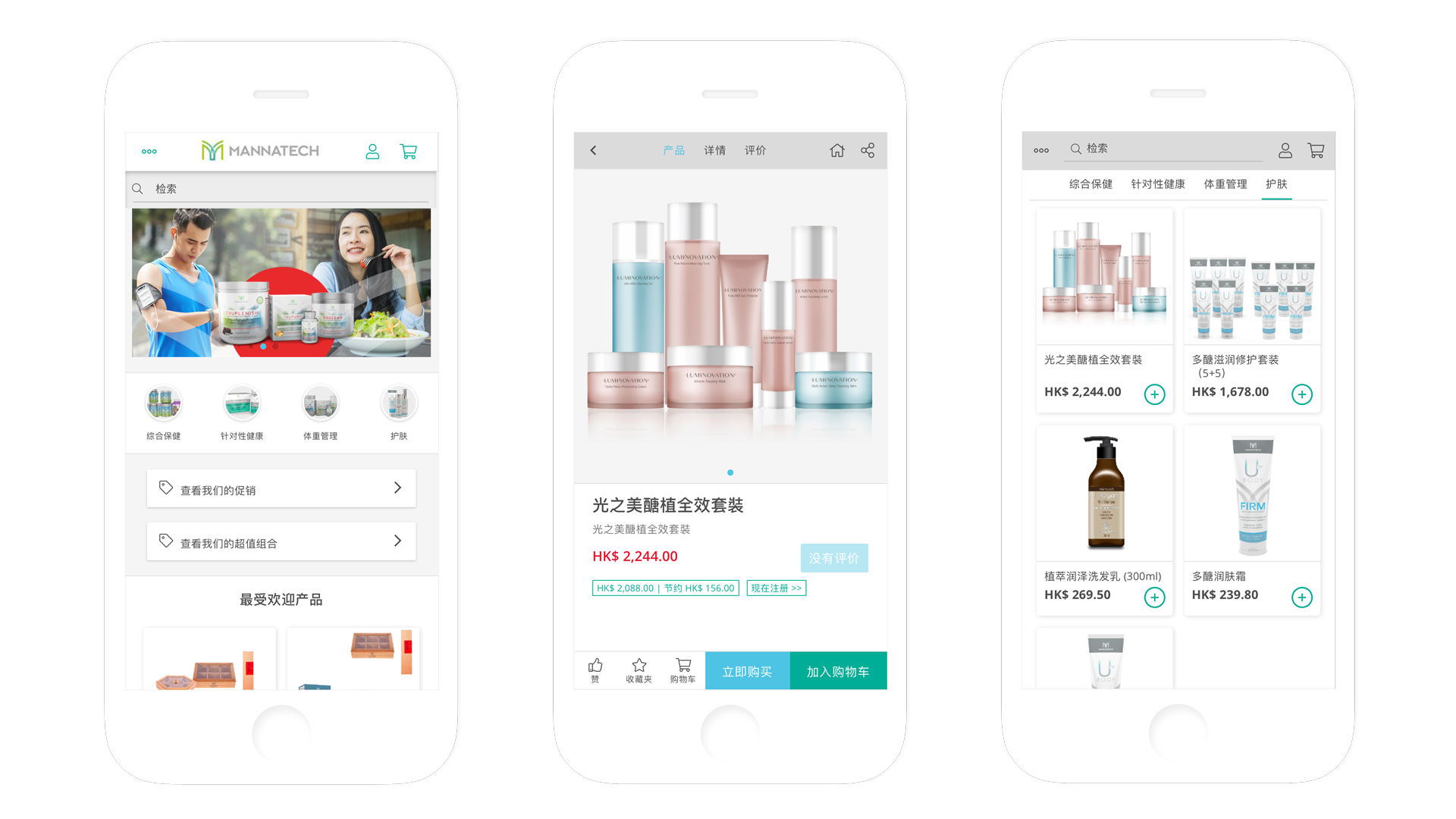 Ultimate Native App-like Experience
By using ReactJS to build a PWA mobile platform, mobile shoppers have the ultimate, native app-like interactive shopping experience. Use it directly from your phone screen and get an instant in-app feeling.
Flexibility and Faster Loading with ReactJS
Separating the frontend from the Magento 2 backend and making use of ReactJS created further flexibility. This allowed us to use other modern tools which also increased the website speed.
Ajax Page Loading
Using Ajax, there is no need to refresh the entire web page. From browsing, to shopping carts or sorting the catalogue, this is all directly updated. The result is a smooth shopping experience without jumping from page to page.
Multilingual Environment
It is very easy to switch between Simplified and Traditional Chinese characters, as well as English. This makes the MT365 channel suited for international scaling.
Multi-level Membership System
MT365 supports normal users, members and enterprise users (paid membership). Furthermore, it will show different prices per level, membership points and offline distribution management for distributors.
Real-time Logistics Tracking
With its real-time logistics tracking feature, customers can track their order status anytime for a great shopping experience.
Fit For International Scaling
With its scalable server system, there is a solid foundation for a brand who wants to branch out to other countries for cross-border eCommerce.