MANNATECH
Developing and launching China cross-border eCommerce channels for a global nutritional health player

Development | Hosting | UI/UX Design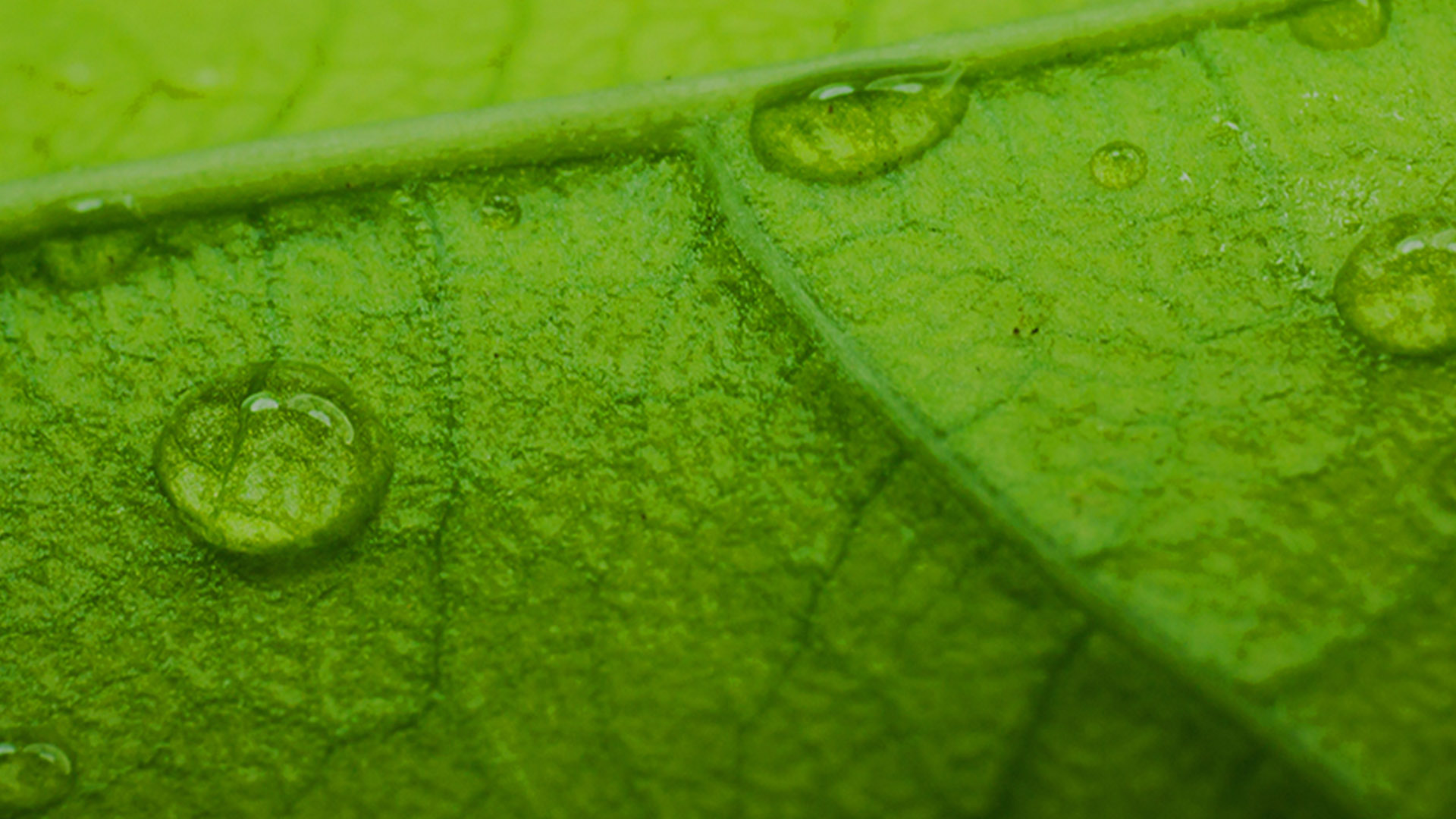 Challenge
Founded in America, Mannatech is focused on improving and keeping their customers' health worldwide. They needed a quick-to-market solution to launch a cross-border online website and WeChat store. However at the same time there should be plenty of room for customizations and tailored features.
Solution
In 3 phases, we helped Mannatech successfully set up and launched Meitai China. Beginning with a launch of their first channels through ShopNow Cloud, TMO Group executed a comprehensive UI & UX design and research. Finally, we used these findings to create and develop many tailored features.
Desktop Design
Mobile Responsive Design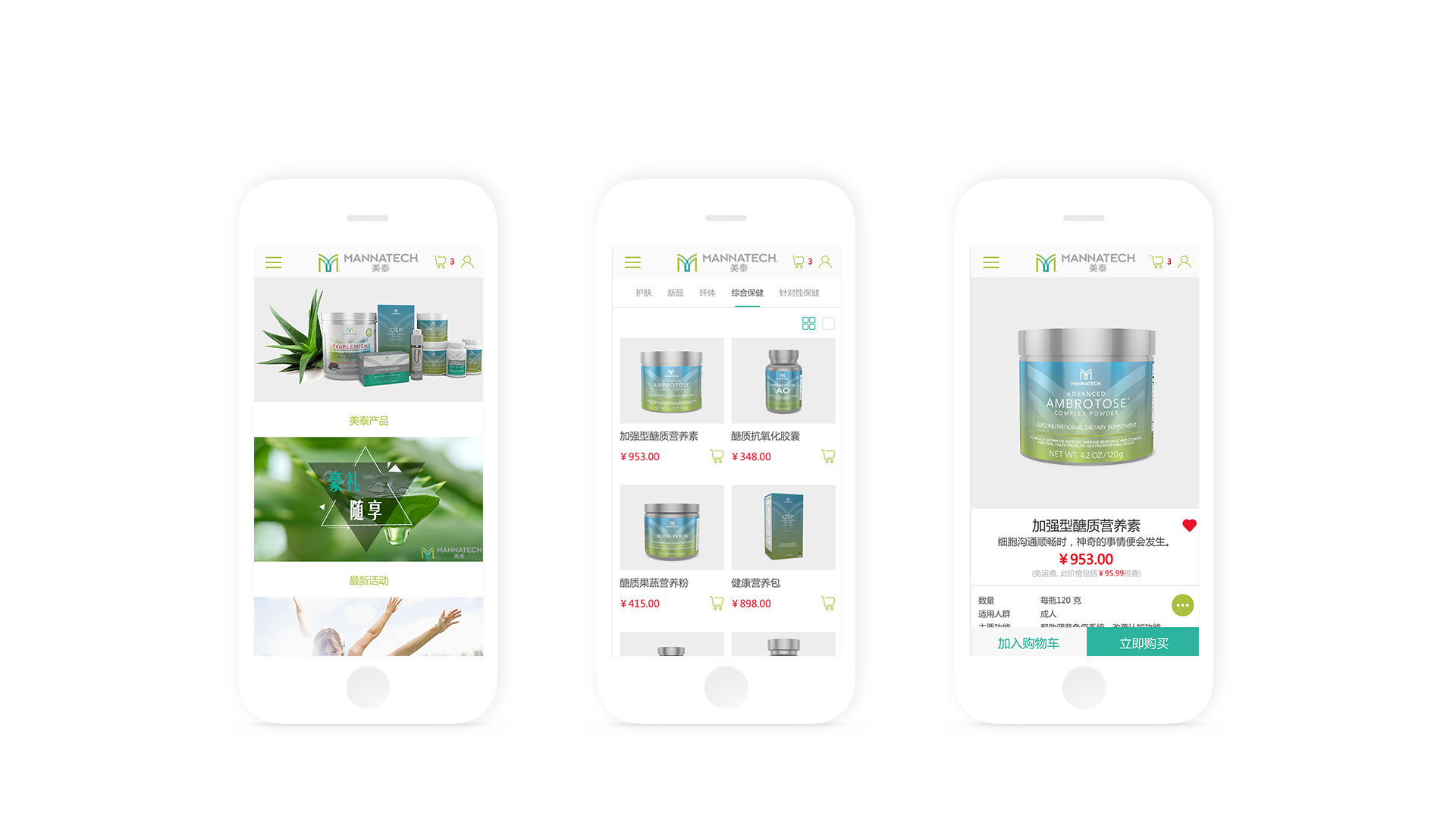 Comprehensive Design and Research
Localized UX design is crucial for cross-border eCommerce. By interviewing and observing consumers and their demands, we mapped out their behavior. Based on this, we ensured a localized UI UX strategy and great customer experience.
Cross-border Features
In line with China customs, we integrated features such as 'three documents in one', ID verification, cross-border warehousing and logistics. For a safe shopping experience, digital payment methods like WeChat Pay are available. Also, there is an automatic reminder for customers so they know the maximum amount per order eligible for cross-border tax.
Creating Communities
By rewarding customers for sharing, a community feeling is generated and new consumers are attracted to the brand. We set up a dual-track credit system for individual (B2C) and enterprise users (B2b2C), to trigger different consumer groups. Furthermore, we developed an annual security check for enterprise user data.
Invitation Code Registration
Those who want to become part of Mannatech's community need an invitation code. We made sure this worked well so users build brand trust and enjoy a safe shopping experience.