FITT
Euro-China Localization via B2B eCommerce Website Development
UX UI Design | Development | Localization Strategy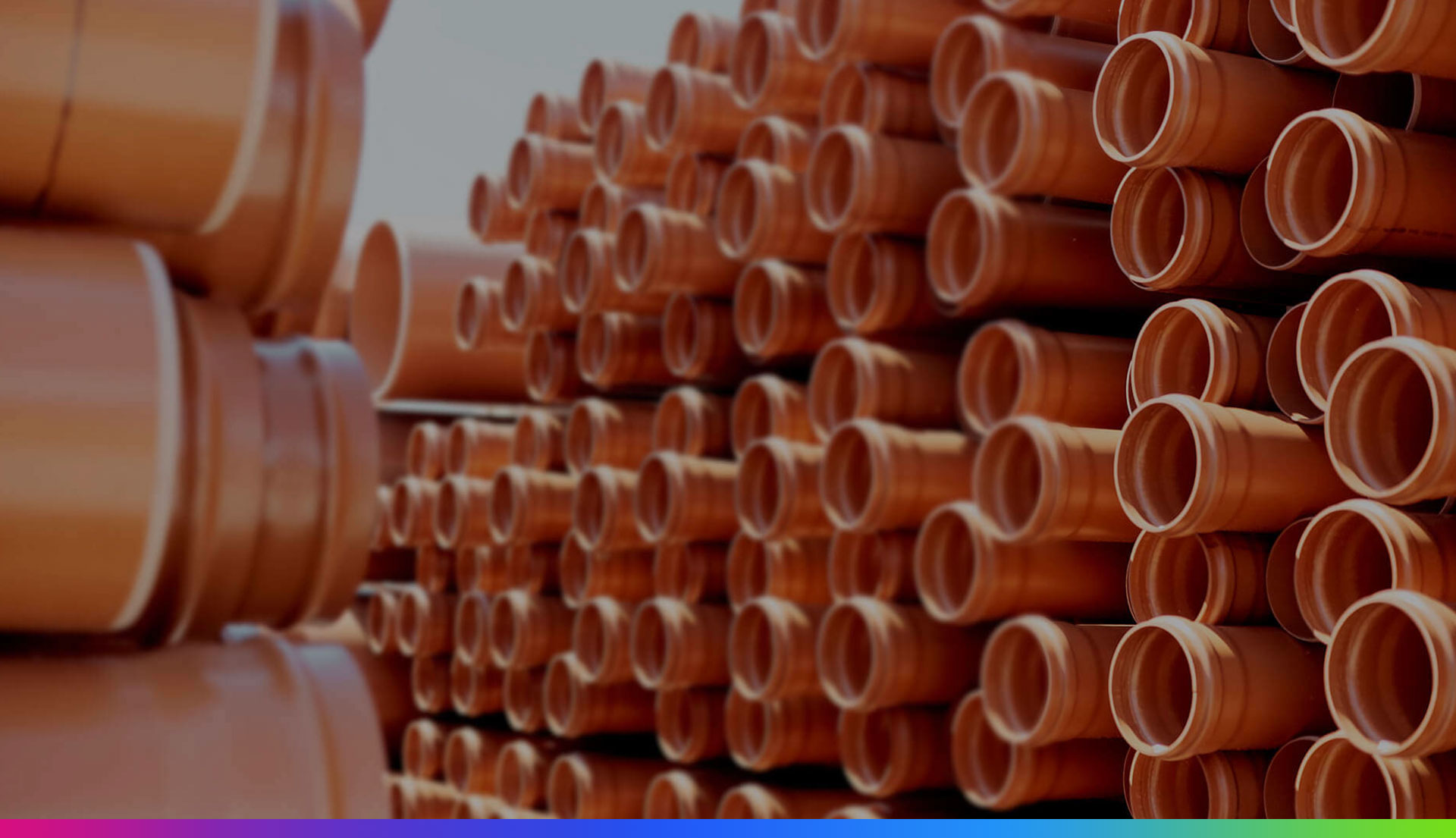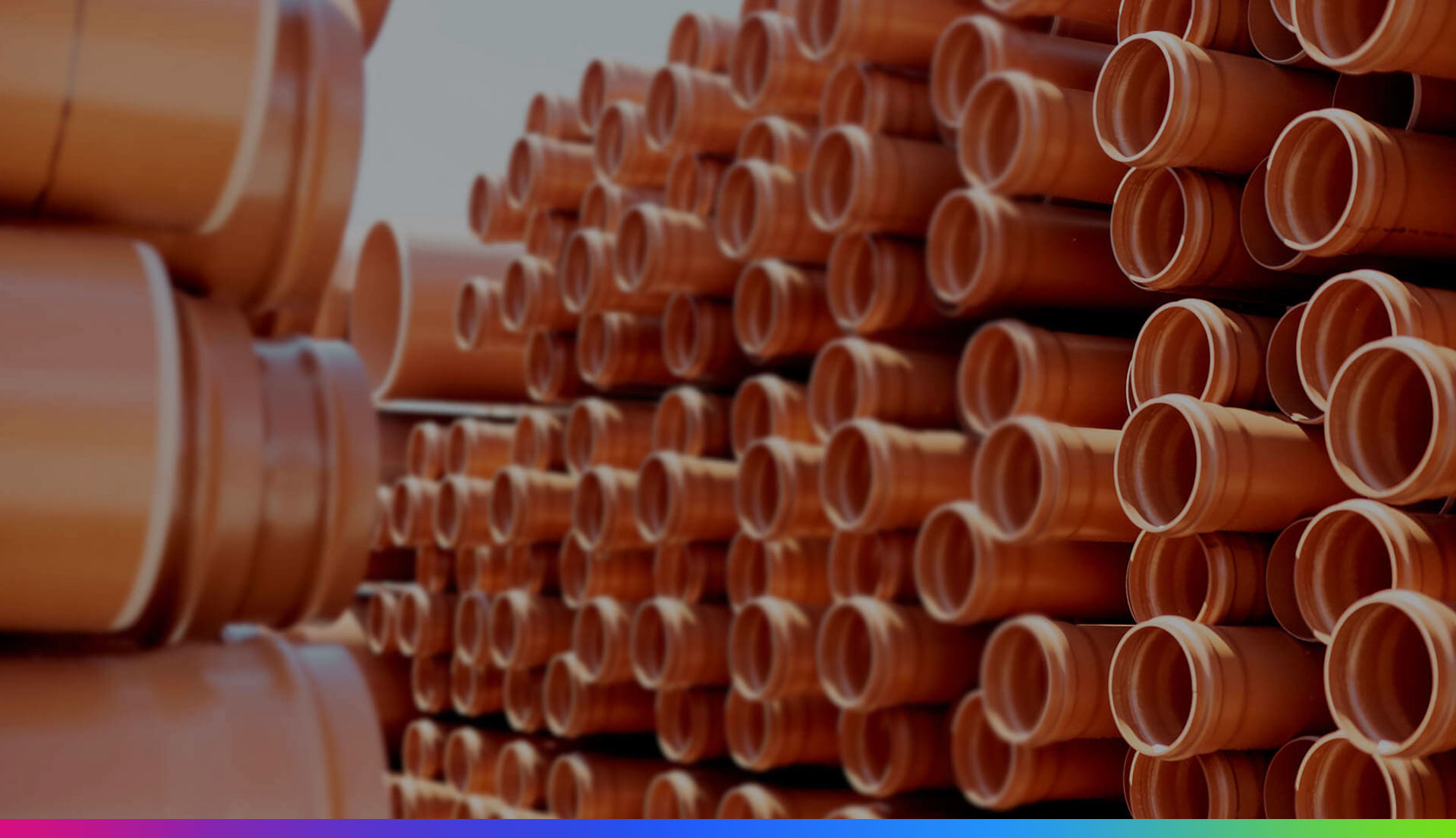 B2B eCommerce Challenges
Italian PVC pipe/hose brand FITT had been selling in China through distributors, but hadn't gained much first-hand data. FITT wanted TMO's help with eCommerce website development to establish digital B2B marketing channels, new customer groups, and a full B2B production & sales chain. But the online market is crowded and complex.
Solution
eCommerce website development for FITT involved producing a detailed digital product catalog and designing an optimized UI/UX, to deliver a quality brand image. We ensured the site clearly showed each product & category, and was integrated with the brand's enduring & artistic visual identity.
Mobile Design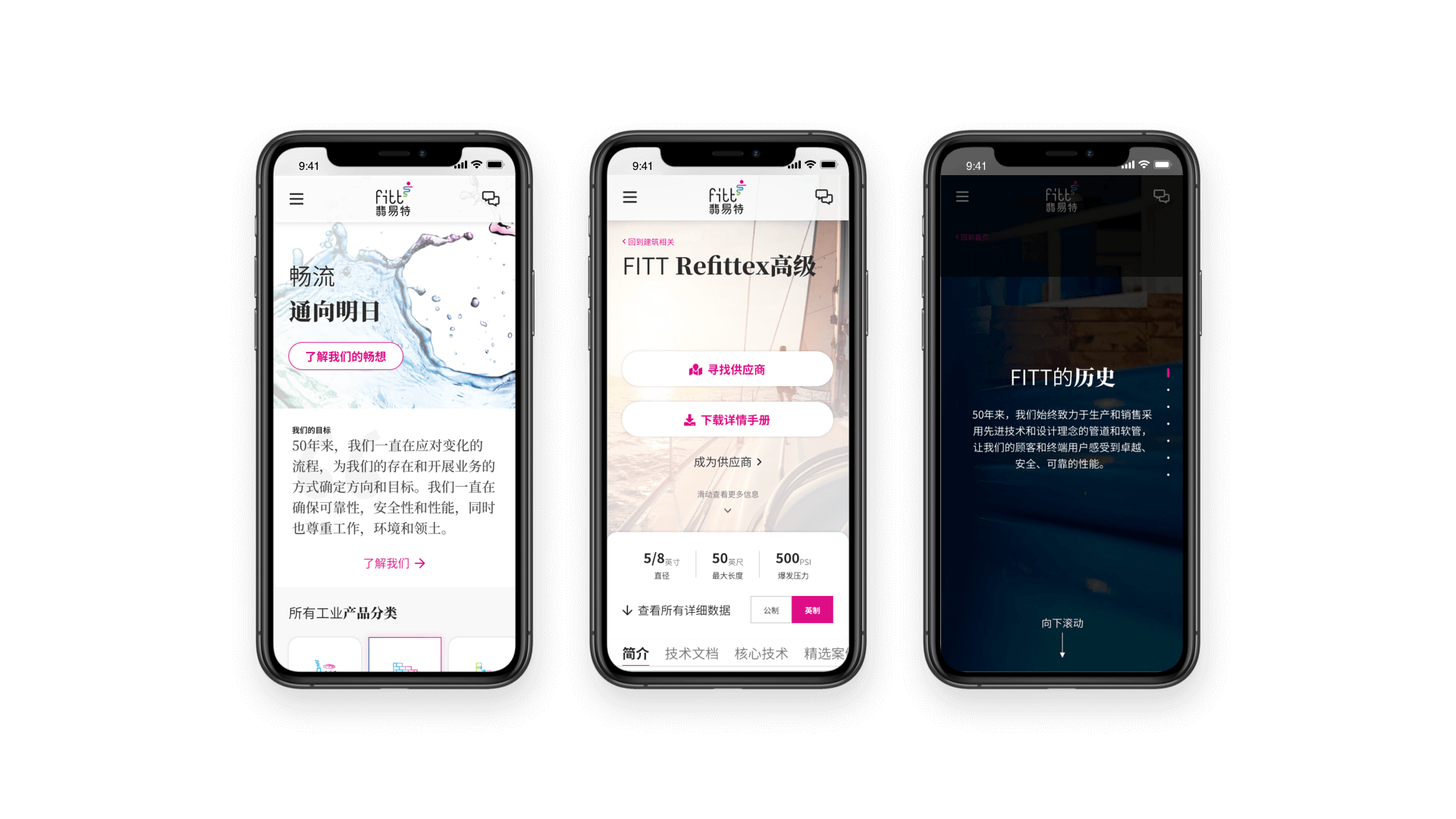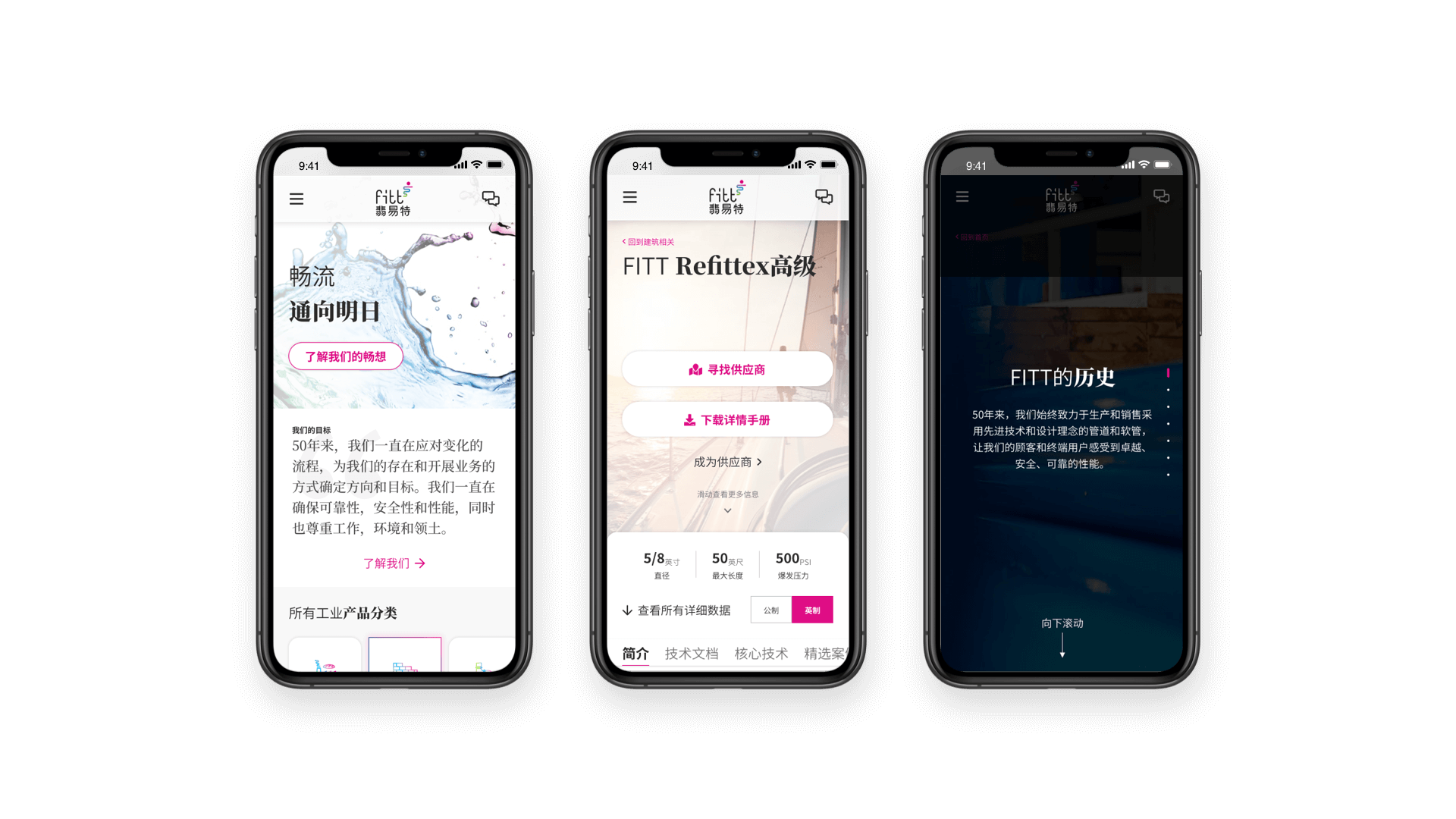 Crafting a Digital Brand
We analyzed FITT's brand history & characteristics, and localized the brand concept for the Chinese market, which included brand name and VI visual system localization. Using our eCommerce website development experience, we worked the brand concept, history, culture and beliefs, as well as the brand VI, into every part of the website.
High-Quality Product Display
FITT sells dozens of products, each with multiple key attributes. During eCommerce website development, TMO deeply analyzed the attributes of each and organized them by function and attributes, then designed an innovative multi-level filter that fits China B2B eCommerce consumer expectations.
Creating a Silky-Smooth Browsing Experience
The front-end uses ReactJS to further enhance loading on both the desktop & mobile devices, creating a smooth browsing experience. Always an important part of eCommerce website development, the mobile loading experience was optimized for social media viewing such as WeChat links.
WeChat Sales Customer Service
Through TMO's service platform, FITT's corporate WeChat Work (or WeCom) network is connected to the customer service system and the company's public-facing WeChat Official Account to provide online sales support for potential customers and help offline sales staff reduce service response time and increase sales conversions.
Closed-Loop Marketing
At the content level, our marketing strategy meant selecting keywords and integrating them into the content to gain continuous traffic exposure. On social media channels, it meant setting up the brand's WeChat official account, focusing attention there, growing the account's influence, and using WeChat's social attributes to achieve a closed-loop from online to offline.