ALLIANZ SONY
Developing an online insurance activation store with all necessary customer services
UX UI Design | Development | Hosting
Mandarin Chinese (Traditional)
English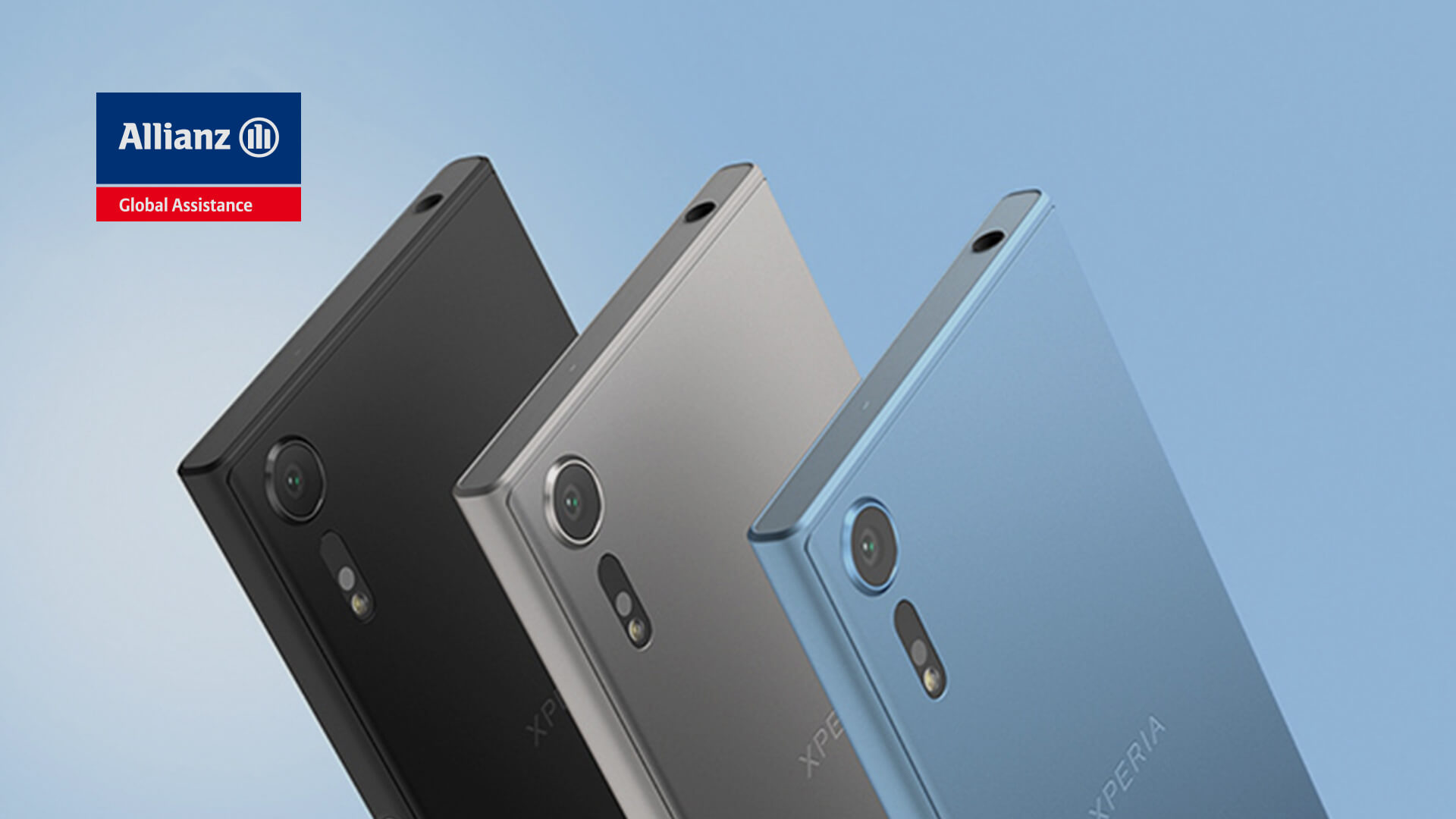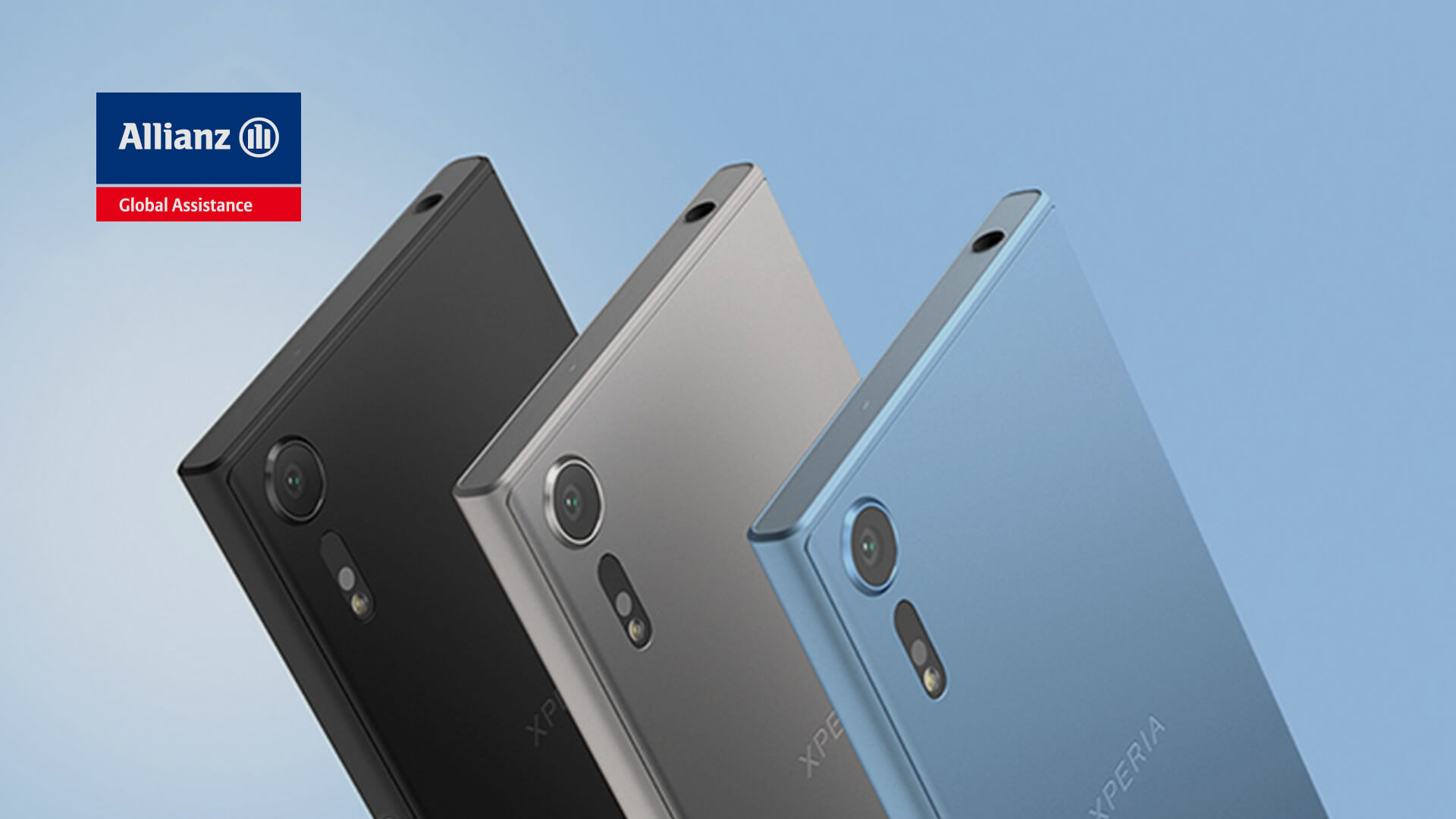 Challenge
Allianz Sony needed a customized, responsive website for the Hong Kong market. Customers should be able to create a free account and easily purchase or upgrade their mobile insurance package. Realizing a clear landing page, with all necessary functionalities while ensuring high conversion was key.
Solution
We delivered a bilingual desktop, tablet and mobile responsive website with an intuitive insurance product wizard. Customers can easily choose or adjust a suitable insurance package for their mobile phone.
Desktop Design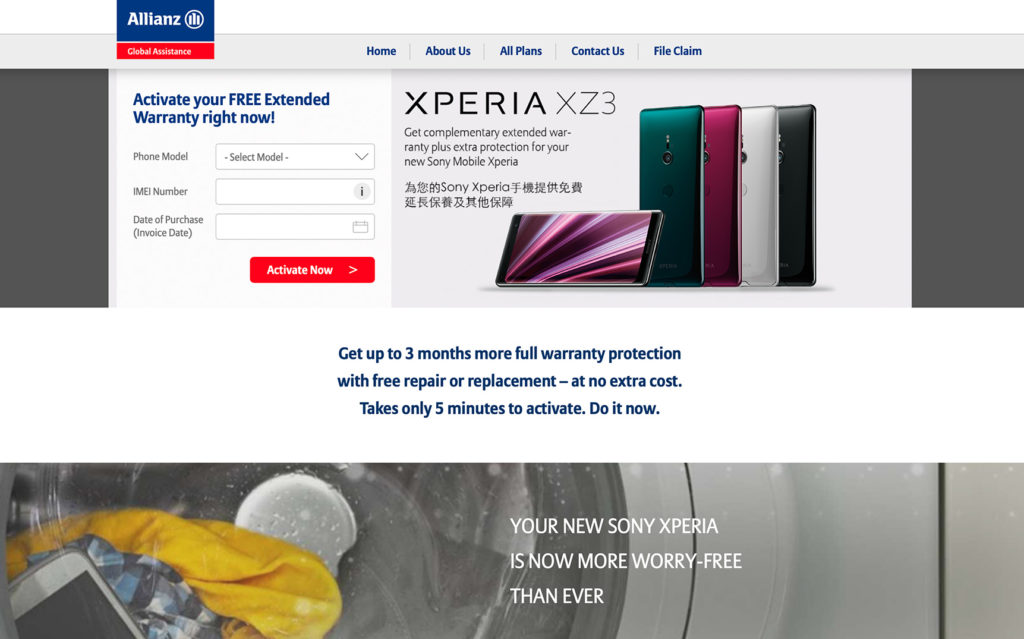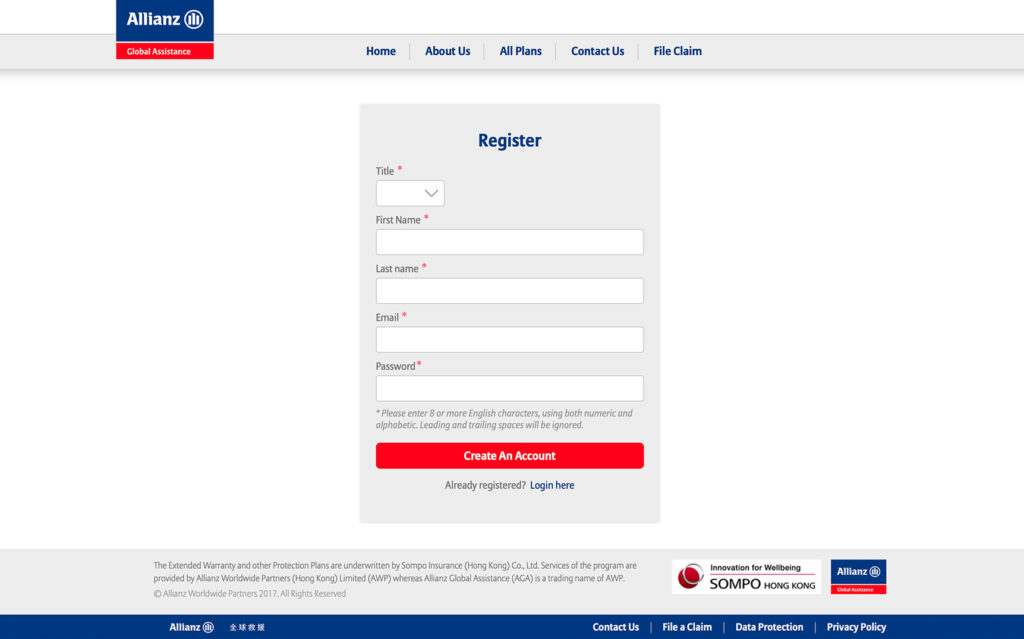 Mobile Responsive Design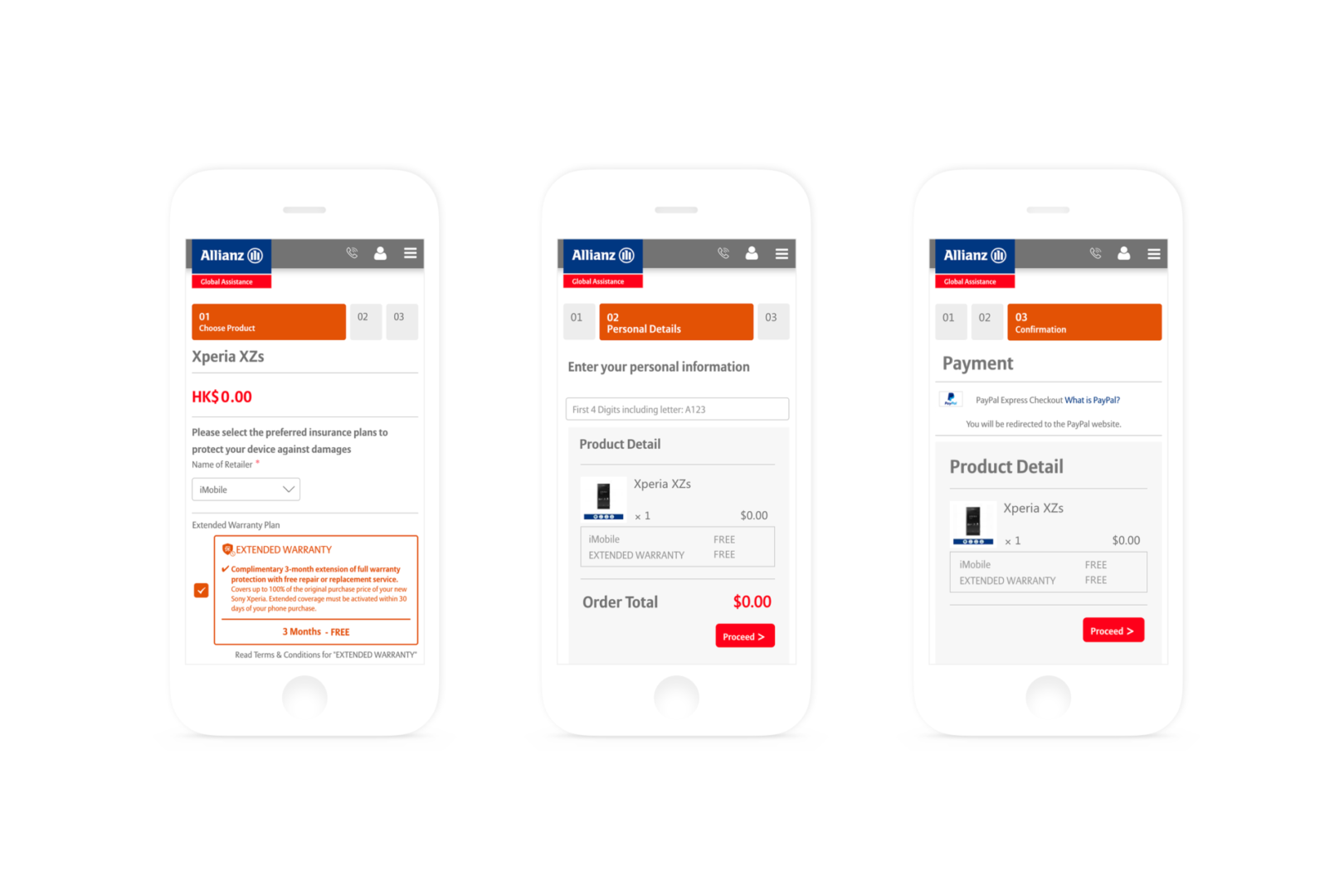 Activated Product Verification
Customers only need to insert their phone model, IMEI number and date of purchase. The system will automatically verify and activate their product, and suggest the most suitable insurance package.
Intuitive Product Wizard
A streamlined shopping experience in 3 steps: Product Purchase - Personal Information - Payment Confirmation. The clear interface makes the process quick and avoids distractions for customers.
API Integration with Allianz Insurance Platform
Integration with Allianz Sony's own API ensures that data and marketing features such as coupon codes, mobile IMEI numbers, customer information work correctly and are authentic.
Secure Payment Integration
With PayPal Hong Kong and PayPal Pro Hosted, customers can securely complete their transactions. PayPal Pro Hosted is only available in a few countries and enables a customized payment environment that resembles the brand's website.
Cloud Hosting Services
We provided cloud hosting and maintenance services, as well as after-sales and technical support through a monthly SLA (Service Level Agreement) after the project launch. Integrating Varnish and Redis optimizes the website performance and improves consumer experiences.