Chinese eCommerce market is the biggest eCommerce market in the world, with the total volume of sales reaching 1.8 trillion USD in 2019, and projected growth to a stunning 3.5 trillion USD by 2025. About a third of this volume is cross-border eCommerce — products imported to China from other countries. Which makes Chinese Cross Border eCommerce market a desired place for many international companies.
However, entering Chinese Cross-border eCommerce space has to abide by a certain set of rules and regulations. Fast customs product filing, customs clearance, lower import taxes — together with dozens of other things are the key for successful eCommerce localization.
TMO Group will advise and consult you about the most suitable import and distribution strategy, develop integrations for cross-border payment gateways, third party logistics and customs clearing.
Cross-border eCommerce Import to China: Market Overview
Our China Cross-border E-Commerce Solutions
Our local team of China experts advices you how to setup a cross-border strategy to import to China. We provide insights into the latest market developments, customs regulations and distribution options. Find our China import advisory and implementation services below:
Localized Integrations
Integrate Chinese local preferences on currency display, discounts, shipping fees and overall product detail layout. We advise you which localizations need to be implemented and which international elements to maintain.
Cross-border Warehousing and Logistics
A key to import foreign products into China is the process of filing and clearing products at customs. We can offer integrations with third parties to automate the process of product filing and notifying your customer on order tracking. Be ready to market integrations with TMO Group's preferred logistic partners.

Mobile Centric and Multi-channel
Adapting to the growing use of mobile devices, calls for full integration of desktop PC, mobile and WeChat storefronts. Synergise data with your marketplace stores in order to measure your customer activities over multiple channels.
Cross-border Import Features
Engaging in cross-border E-Commerce in China requires a Chinese User Experience with consumer information to enable customs clearance. We advise and implement Chinese ID checks and cross-border tax management to follow Chinese regulations.
China Cross-border Payment Solutions
The checkout process is a critical component in the buying process for a cross-border platform. We provide consumers with major China cross-border payment options (WeChat, Alipay, Yeepay and Unionpay), the key to increase your sales order conversion.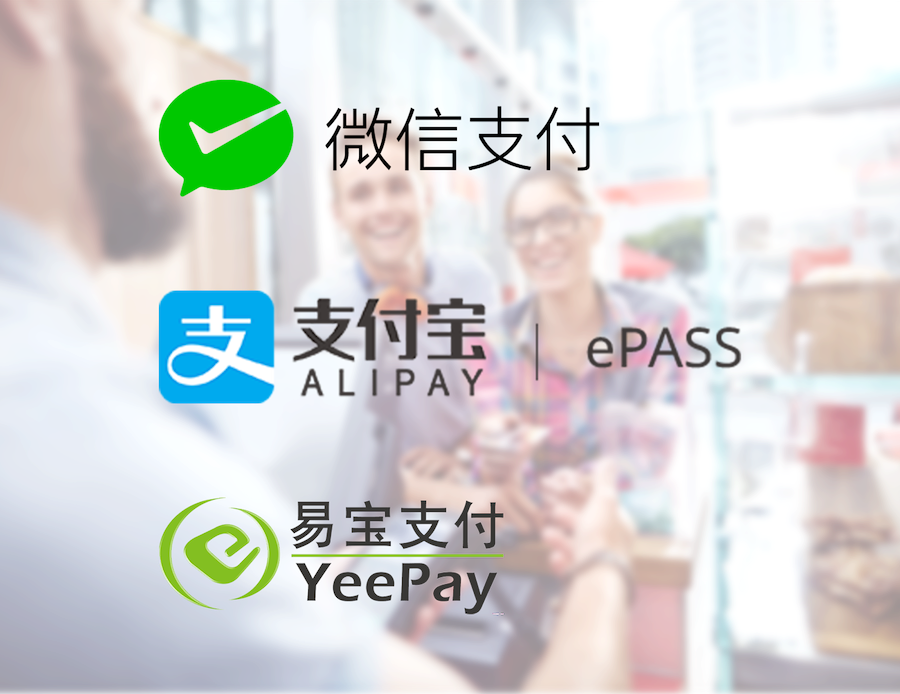 Channel Data Integration
In order to get the best out of your multi-channel approach we aggregate valuable data over the customer journey. From acquiring users on marketplaces to in-depth customer data via a WeChat store solution or fully branded E-Commerce.