On March 17, 2017, the Ministry of Commerce ("MOFCOM") issued new updates about cross border eCommerce in China. After releasing tight regulations last year, the new policies look "promising" and will be a big step forward. Here are the details:
1. Imported goods as "personal belongings".
Starting from January 1 2018, retail import commodities through cross border eCommerce will be supervised as "personal belongings". This is undoubtedly great news for all the cross border eCommerce businesses, since "customs clearance certificate" will no longer be needed.
Last year, China released a series of new rules to tighten cross border eCommerce regulations. The one with most complaints among all is: just like general trade mode, all the cross border eCommerce import goods need to apply for "customs clearance certificate" before entering bonded zone.
What is Customs Clearance Certificate?

Customs clearance certificate is issued by China Entry-Exit Inspection and Quarantine Bureau. It requires a bunch of special registration and licenses to prove your foreign brand/product is legitimate, safe and good to import to China.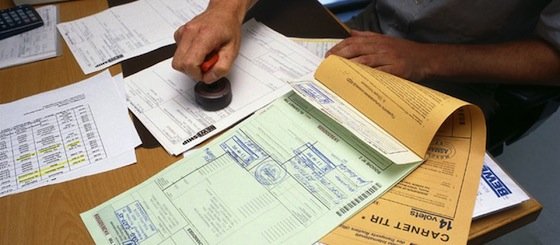 "Customs clearance certificate" will take so much time and energy for any foreign business to acquire, many of them had to either switch to direct shipping, or give up China cross border eCommerce. Now, imported goods can avoid the hassle and speed up the process to enter China bonded-zone warehouses.
2. Five more cross border eCommerce "pilot cities"
MOFCOM also announced that the new supervision mode will be implemented in the cross border eCommerce pilot cities, including: Hangzhou, Tianjin, Shanghai, Chongqing, Hefei, Zhengzhou, Guangzhou, Chengdu, Dalian, Ningbo, Qingdao, Shenzhen, Suzhou, Fuzhou and Pingtan.
Five new cities appeared on "Pilot City" list for the first time: Chengdu, Dalian, Qingdao, Suzhou and Hefei.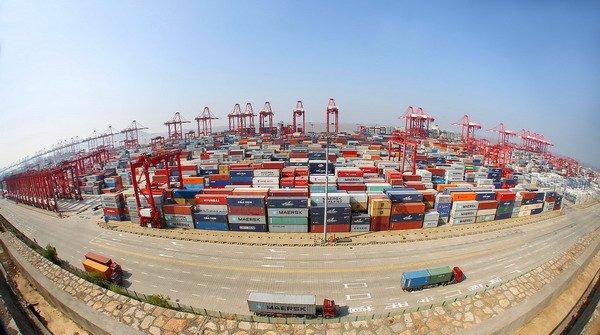 Adding new pilot cities will be a win-win situation for both the country, and cross border eCommerce businesses in China. To start off, businesses will have more options when choosing a bonded zone. Picking a bonded warehouse near their key markets will give the business the competitive edge.
Moreover, different pilot zones have different incentives to attract more business to invest, offering better opportunities to grow their cross border eCommerce business. For example: Ningbo offers free Internet usage and rental reimbursements for businesses entering Ningbo pilot zone. Ningbo pilot zone will also award those growing cross border eCommerce businesses with financial aids. [Related: How Can My Business Benefit from eCommerce Pilot Zone?]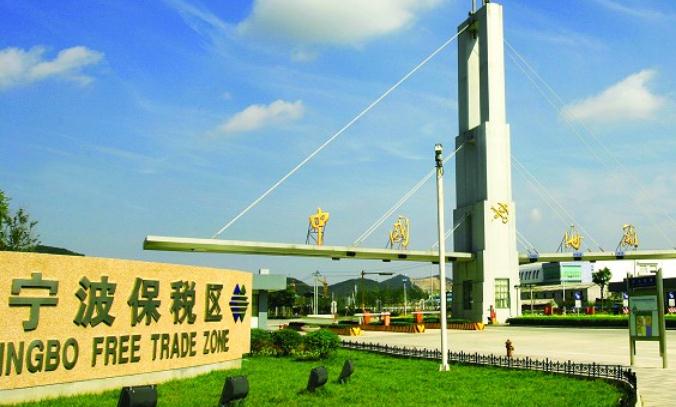 Ningbo Free Trade Zone
Cross Border eCommerce in China: Where to Start?
New policy update is inspiring if you want to sell foreign products to China online. However, from custom clearance to China logistics, there are still a lot of challenges in front of you.
We will guide you through every steps of cross border eCommerce in China including:
eCommerce platform design & development
Cross Border payment gateways
Custom clearance
Logistics & Distribution strategy
Localization Help
Please find more info here, and contact us if you decide to tap into China market!