Customs clearance has always been an important part of "Sell to China via cross border eCommerce" journey: only by passing the custom clearance can assure your imported products arrive at your customer's door safe and sound.
Every retailer expects to avoid custom clearance delays, hence to keep update with the latest requirements and policies of China Customs are the No.1 rule. In fact, below is a regulation that can hold you back if not understand clearly:
"Three document in one" policy
Back in July 2014, the China Customs announced the No. 56 notices to regulate the import and export of merchandises relating to cross border eCommerce business. It marked that eCommerce enterprises shall "transmit in good time the data on trading, payment, storage and logistics, among others, to eCommerce customs clearance management platforms as required".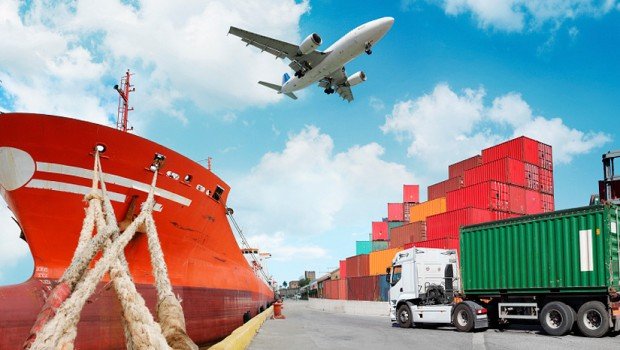 To further explain: for every order placed by Chinese customer on your cross border eCommerce site, orders, payments and logistics information need to be submitted to Customs before declaring goods to enter China. Since it requires three category of information (orders, payments and logistics), the policy was also referred to "三单合一" in Chinese, meaning "Three document in one".
Custom Clearance Step by Step
Step 1: Pre-register products with China Customs.
Custom registration will generate a unique number for every item, and this will speed up the whole customs clearance process: China Customs only need to check your product's registration number, instead of spending more time research if the item belongs to the import list.
Step 2:Submit "order", "payment" and "logistics" information to China Customs platform.
After an order is placed, you need to upload requested information to "Cross-border e-commerce public service platform", China's official platform to handle cross border eCommerce service.
Step 3: Online inspection by China Customs
Your submitted data will be transferred to "China E-port", also an official platform for all the ports in China to supervise and operate the related businesses.
China Customs will cross check your filing with your import items. If not approved, China Customs will contact you to fill in missing information.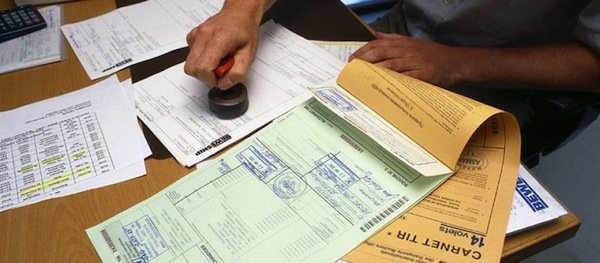 Step 4:Custom clearance competes.
Your imports are allowed to ship inside China border. Next step would be domestic logistics to customer's shipping address.
Combine all into one: an integrated platform
The policy set the bar higher for your platform: "Order", "payment" and "logistics" solutions should be working towards the same direction. Any problem in between would cause delays on shipping, and worse, overstocking.
You need an integrated cross border platform to handle everything smoothly. Below shows how TMO's solution can help you with: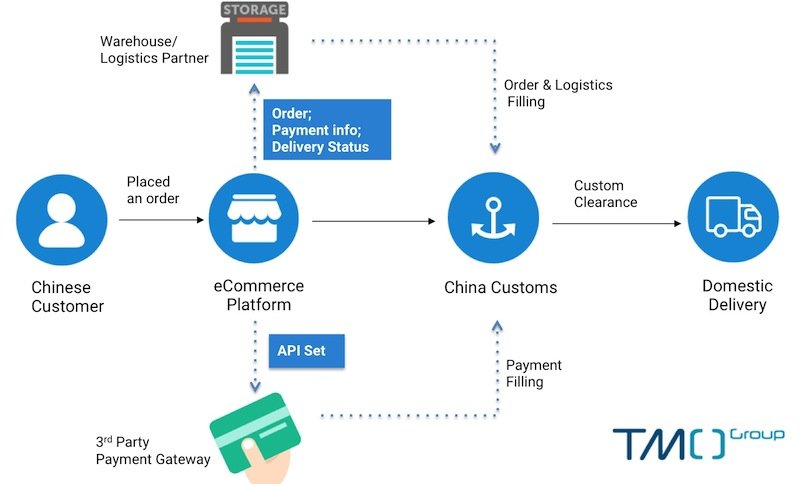 Highlights
– An connected eCommerce platform
Your shop backend is linked with both logistics and payment system. Whenever an order is placed, the sales order and payment info will be generated for China Customs submission.
– Trusted logistics partner in China FTZ (Free Trade Zone)
TMO recommended logistics partners in China FTZ will not only handle the bonded warehouse, but also be responsible for order & logistics information filling. They specialize in working with China Customs: your order & logistics info will be transmitted to China Customs as soon as possible.
– Automated Custom Payment Filling via China or Cross-border WeChat Pay
If you are running your eCommerce in WeChat, you can benefit from the automatic custom clearance function provided by WeChat Pay. The API will transmit the payment info directly to China Customs, improving the clearance efficiency.
– Other payment gateway options
If you wish to adopt several popular payment options in China, our integration will also build a bridge between your eCommerce site and other 3rd party payment gateway, which generates payment info for China Customs. China's major payment supported options are: WeChat Pay, Alipay and Union Pay.
Such solution will guarantee the transparency of custom clearance between China Customs and your shop. Since everything will be automated, the whole process will be definitely faster, and your customer is more likely to receive their goods within three days!
Please feel free to contact us with any questions regarding cross border eCommerce solutions that you may have.