Last week, French retail giant Carrefour officially announced the opening of their new eCommerce platform in Beijing, allowing Beijing shoppers to purchase directly through the online store. The new Carrefour Beijing's eCommerce site integrates O2O functions like: delivery, multiple payment methods, dual-language services, and return/exchange at all stores.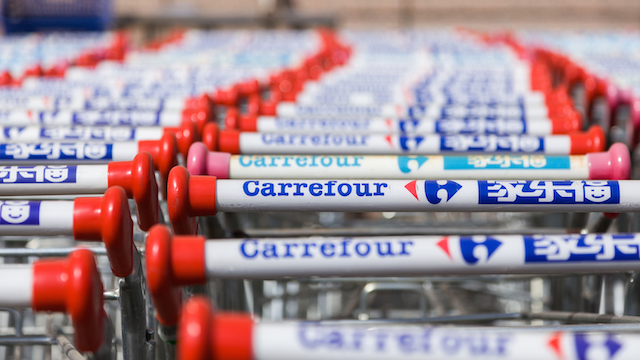 Carrefour see their omni-channel opportunities in China market. By developing this new eCommerce business model, Carrefour is actively coping with the change of shopping style to provide more diversified shopping options to consumers.
In June 2015, Carrefour formally launched its O2O commerce business in Shanghai. For the Beijing market, its online store will also use its offline store resources. This new Beijing site will offer 15,000 products, including various imported products.
Carrefour Shanghai eCommerce site
As a relatively young eCommerce brand, Carrefour's online store features a service highlight and any product purchased from the online store can be returned or exchanged at any of Carrefour's offline store.
Meanwhile, Carrefour Beijing's eCommerce platform will be featuring both Chinese and English interfaces to provide convenient and barrier-free services to all consumers.
Carrefour Shanghai eCommerce English Interface
More about eCommerce Solution: