If you'd like to make your eCommerce website better, you might face some challenges regarding the design and usability of the site. Sites that sell products online need to promote their products in more detail and are convenient for everyone to use.
Modern Businesses need to meet the needs of users who expect faster, safer and more accessible websites. So whether you already have an online store or are looking to build one below we have listed some essential tips to develop the best eCommerce website.
Tips to Develop the Best eCommerce Website
Organize the logo and navigation clearly
A clear and remarkable logo is a business card for both startup shops and branded stores. When it comes to online shopping, an easily recognized logo helps customers feel more confident shopping with you, because they know your brand. Online shoppers don't behave any differently. One of the major reasons for high bounce rate is poor navigation. Make sure your visitors easily find their way around your website. Place the navigation bar at the standard positions where visitors expect to find them – horizontally on top and vertically on left. You could also make your navigation bar persistent like did here.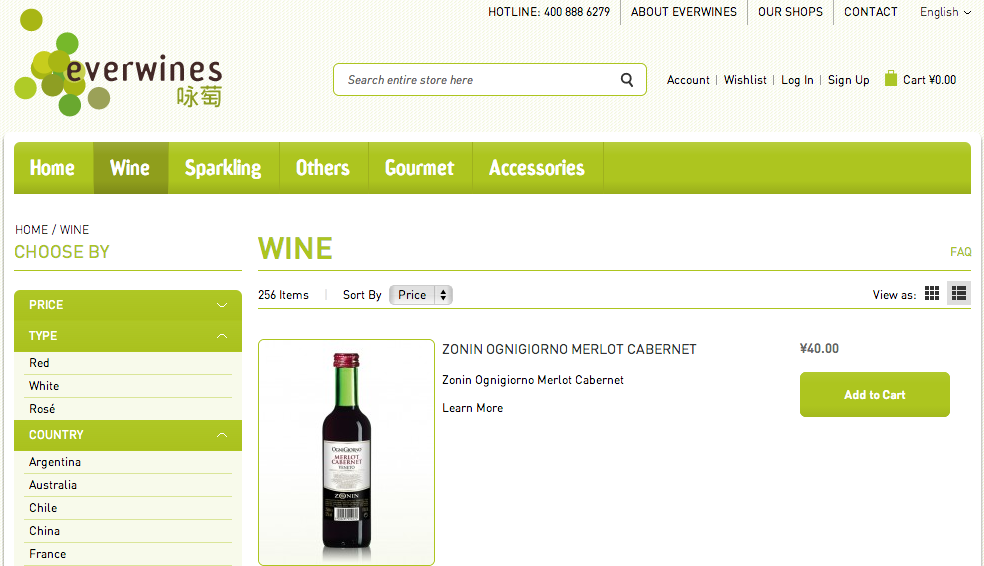 Showcase your bright spot
Every eCommerce website has some sort of product that is considered the "best." Make sure you have a way to feature these types of products on your website. These products can also lead customers to other related products on the website. The featured section should be updated regularly and keep to the seasons.
When there are news, a sales period or upcoming events that buyers should know about the product, the home page is the best place to house them. Do not make it too hard for buyers to find exclusive deals and hot prices. Moreover, recurring customers will more likely look through several 'new' items on sale rather than spend half an hour browsing through the full inventory for something new and trendy.
So if you have seasonal items or you have items you're promoting for a particular holiday, make sure they are on your featured section.
Shopping Cart, Login Box And Search Box
The shopping cart, login box and search box features are usually placed together at every eCommerce site. It's almost impossible to imagine a store without a shopping-cart function included. Having a persistent shopping cart can go a long way in checking Reasons and Solutions for Shopping Cart AbandonmentFor many eCommerce stores, shopping cart abandonment is a a common issue. If you are an eCommerce merchant, reading this article can help you solving the problemsshopping cart abandonment as 24% of customers leave shopping carts so that they can come back and purchase later.
Every customer who signs up can choose a personal login and password for further access. Besides, owners of such accounts can receive special discount offers from the store owners and participate in different promotions or sales.
If you deal with a large online store that has a wide choice of goods then the search box is a must-have. This will also prove popular with customers who demand a specific product that they just need to locate from your online store to make their order.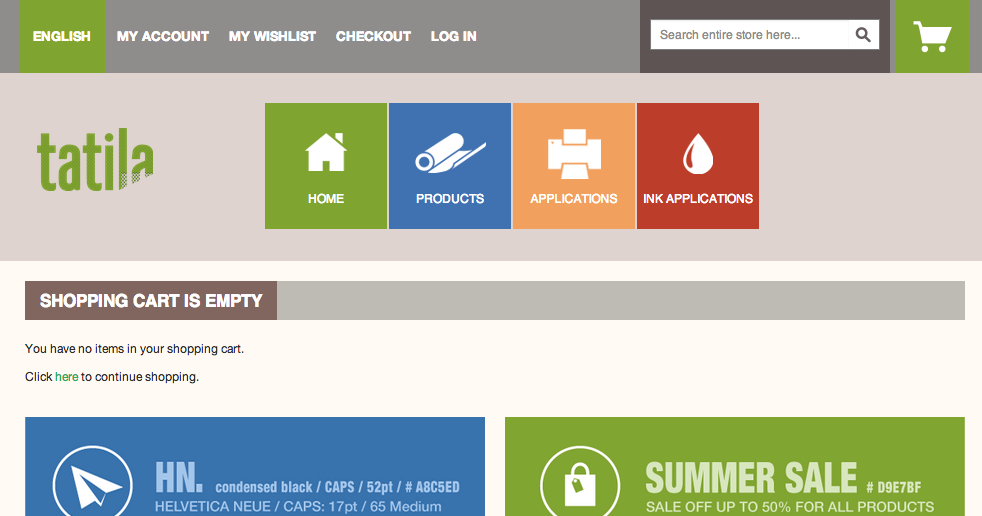 Easy checkout system
User experience is crucial for your rank and the success of your website in general. If your checkout process involves multiple steps that confuse the shoppers, they will abandon their cart and move on to something else. Consider not making people sign up for an account just to check out. 26 percent of carts that are abandoned are done so because shoppers don't want to create an account just to buy from an eCommerce website.
Good reputation
This is an issue that shouldn't be lost in the bells and whistles of establishing a website. Your site should reach out to every visitor, telling that person why he or she should buy your product or your service. It should look very professional, and give potential customers the same feeling of confidence they would get with a phone call or face-to-face visit with you. Remind visitors that you don't exist only in cyberspace. Your company's full contact information — company name, complete address, telephone, fax and e-mail — should appear on all or most of your individual web pages and be displayed prominently on your site's home page.

Choose a website design that matches what you are selling
Your website's overall design should match the products you are selling. For example, those who sell baby products use cute, colorful designs that you would expect in a nursery or daycare center. Those who sell electronics or tech gear often use minimal, clean designs. Your design should still be professional, even if your niche is for younger individuals. Remember to appeal to the shopper who will buy your products — not the person who will use your products. For example, if you sell baby clothes you don't want to create a design that attracts babies (they aren't buying), but you would want a site that attracts the parents who are interested in your products.
Make your promotions clearly
Do you offer free shipping or have promotions going on? Your promotions should be clear and easy to find on the homepage and every page of your customer's shopping experience. If there are conditions to your promotion, make those clear as well — such as free shipping on orders over $50. Customers are attracted by promotions, markdowns, sales and especially free shipping. Therefore, use these to encourage more conversions on your site.
Conclusion
We hope that the tips above will help make your online website the perfect go-to page for potential buyers. With all the time, effort and finances put in to generate your online presence, these minor suggestions may actually help make or break your business. If you want more information about  eCommerce website development, please click here: eCommerce website development
Here are more articles you may be interested in: