It's been a year of roller coaster ride since China released the policy towards cross border eCommerce on April 8th. 2016. Lots of back-and-forth policy changes, leads to lots of ups and downs to cross border eCommerce retailers.
We listed all the six major changes on cross border eCommerce policy in China. Are they good or bad to your imported business? What is the latest policy heading to? Without further ado, here's the full timeline:
3/24/2016 – No more parcel tax: China set new online import tax rules
Online purchases from cross border eCommerce will no longer enjoy a lower "parcel tax rate", Instead all will be charged in the same way as any other imported goods.
New policy only allows a maximum of 2,000 Yuan per single cross-border transaction and a maximum of 20,000 Yuan per person per year. Goods that exceed these limits will be levied the full tax for general trade
New policy will come to effect on 4/8/2016.
4/7/2016 – "Positive List" issued
The positive list involves a total of 1142 commodity categories.
Only the products that belong to the list can be imported to China through cross-border eCommerce.
Non-listed products need "customs clearance certificates", meaning Initial import licensing approval, registration, and filing requirements.
Dairy products, baby food and Dietary supplement are not listed.
[Wondering if your product is in "Positive List"? You can search here]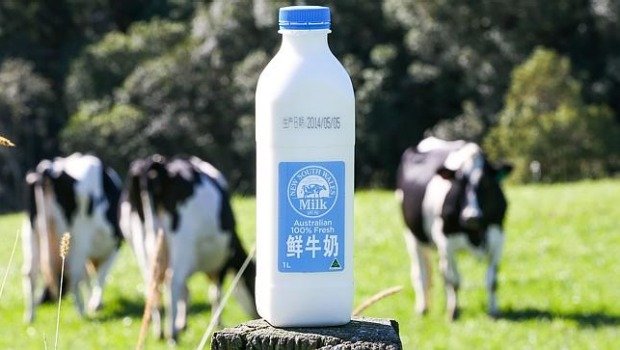 Imported milk is not listed on "Positive List"
4/15/2016 – "Positive List 2.0" issued
A supplementary Positive List was promulgated, adding 151 more commodity categories to the list.
Liquid milk & adult milk powder, medical device, grocery and fresh products, some health products are listed.
[Wondering if your product is in "Positive List"? You can search here]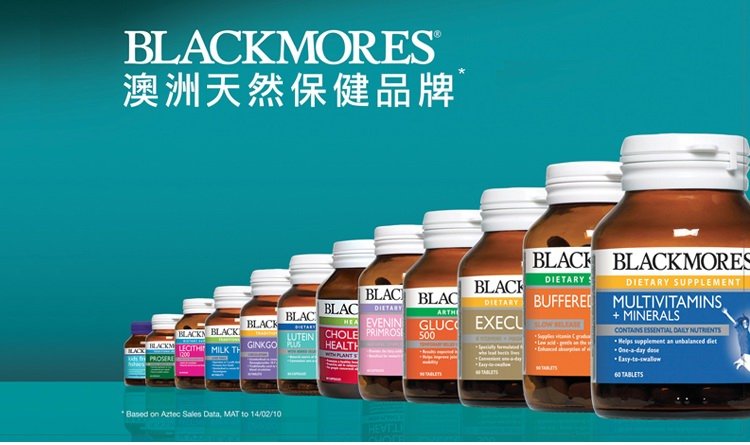 Health product was back on the list
5/24/2016 – New cross border eCommerce policy postponed for 1 year
Before May 11, 2017, customs clearance forms will not be examined for online purchased bonded goods entering the country's 10 pilot cities
Goods imported under the direct sale model to all regions of China will be temporarily exempt from "customs clearance certificates".
11/15/2016 – Transition period extended further
The former 1-year transition period will be extended to the end of 2017
3/17/2017 – Good News: Import Goods as Personal Belongings
Starting from January 1 2018, retail import commodities through cross border eCommerce will be supervised as "personal belongings".
"Customs clearance certificate" no longer needed before entering bonded zone.
Five more cities added to "cross border eCommerce pilot cities list": Chengdu, Dalian, Qingdao, Suzhou and Hefei.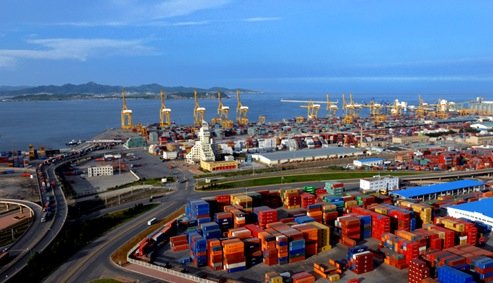 Dalian FTZ 
The best time is NOW
The latest policy was commonly seen as a positive sign to cross border eCommerce in China, giving retailers much-needed flexibility on product import. Government has shown their support to cross border eCommerce business now, and retailers can focus more on the most important thing: the business.
As a developing pioneer in China, TMO Group knows the unique ecosystem, and will to give you the service and quality workmanship that is well expected.
Please feel free to contact us with any questions regarding cross border eCommerce solutions that you may have.