It's been two months since Tencent launched WeChat Mini Program, and WeChat users have mixed feelings about this new feature. While Tencent believe Mini Program can "solve real-life problems" without installing native apps, the majority are confused and disappointed about its accessibility.
– What is WeChat Mini Program?

– Mini Program (小程序), also known as "Mini App", is the mobile app that does not require download and installation. More about WeChat Mini Program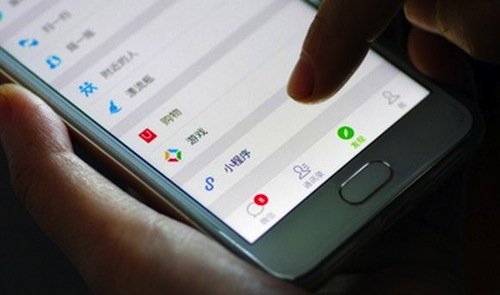 WeChat Mini Program
QR code: to scan or not to scan?
Users' main complaint is towards the QR code feature. WeChat users are so used to long press a certain QR code and then get re-directed to the website/page behind it. However, aiming to boost China's O2O (online to offline) conversion, Mini App only allows user to scan a QR code with your phone camera.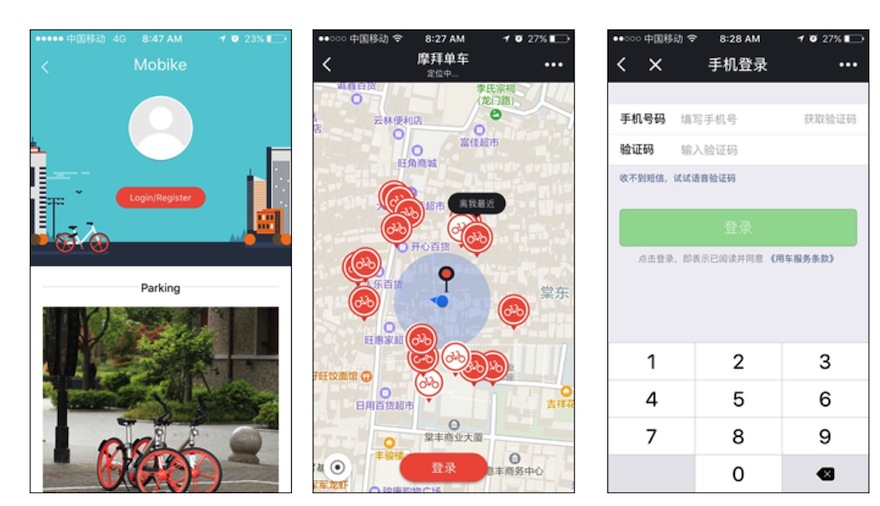 Mobike's Mini Program
Therefore, it was really difficult for any Mini Program to promote itself online in the WeChat system: user has to type then search for the exact name of any given WeChat Mini Program.
Change is about to come,finally: For the past weekend, WeChat is testing a new version (6.5.6), which allows user to access Mini App by long pressing the QR code. Here's how it works: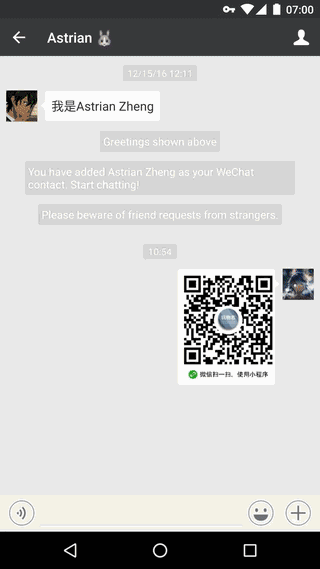 Gif Credit: ifanr.com
But it did not last long: after two days, users only found out that WeChat has already disabled the QR code scanning function for Mini Program access. Boy that escaladed quickly…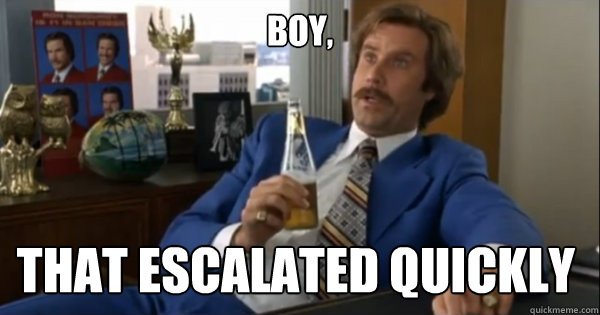 What's next for Mini Program?
We don't know for sure if WeChat will make this feature official later. If it does – WeChat Mini App will certainly gain more exposure, which will be great news for both users and developers.
User will find it easier to access to a WeChat Mini App, with the possibility to use it more often. As it for developers, they can promote their WeChat Mini Apps in more channels:WeChat Moment, WeChat Public Account, etc. Since users are more likely to use mini app, developers will be more motivated to develop and upgrade with more great features.
But the real question here is: is it what Tencent want? According to Xiaolong Zhang (WeChat's co-founder), WeChat Mini Programs are mainly for users "who only need the service at a specific moment", and won't need to access it again later or receive push notifications. Hence there is no point for any Mini Program to generate lots of traffic, by long-pressing QR code.
Xiaolong Zhang, WeChat's co-founder
WeChat has been the most creative mobile innovator not only in China, but also all around the world. No matter the long-pressing QR code feature will stay or leave, we have reason to believe that there will be more great features for user to experience inside WeChat system: the best is yet to come.