Cross-border eCommerce is growing as advancing technologies help reduce problems associated with global payments, long shipping times and language barriers – making it possible for customers all over the world to shop online anywhere and everywhere. Here are the 5 facts about today's cross-border eCommerce that one must know:
1. Cross-border eCommerce makes up 21% of the total global online trade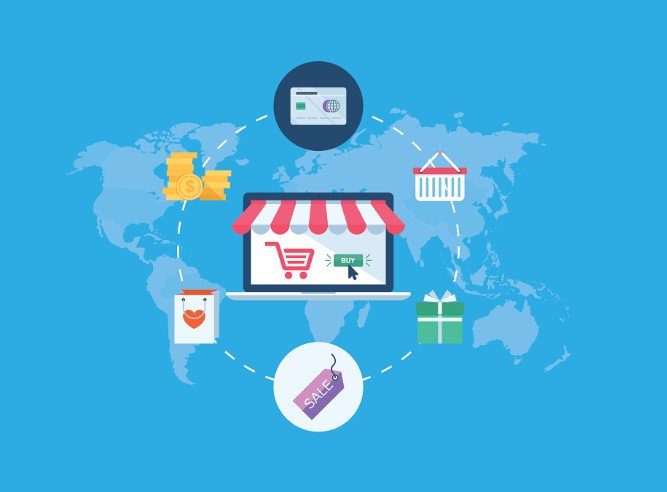 Last year, 21% of the global online trade resulted in cross-border eCommerce, which is very impressive. The global B2C cross-border eCommerce market will balloon in size to $1 trillion in 2020 from $230 billion in 2014, according to a report from global consulting firm Accenture and AliResearch, Alibaba Group's research arm.
2. China will become the largest cross-border B2C market by 2020
China is expected to be the leader of cross-border eCommerce, since the country's large and growing middle class crave for authentic, high-quality foreign products.
It is estimated that China will become the largest cross-border B2C market by 2020, with the transaction volume of imported goods purchased online reaching $245 billion. The report also predicted that over 200 million Chinese consumers will experience cross-border shopping in the next five years.
3. Struggling economies embrace eCommerce
Cold fact: eCommerce has been growing steadily even in countries with struggling economies. For example, despite the economic crisis, Greek online market has been growing by 40-50%. Based on the research of Credit Suisse Research Institute, the "total annual online retail sales across our surveyed markets – Brazil, China, India, Indonesia, Mexico, Russia, Saudi Arabia, South Africa and Turkey – could reach up to 3.5 trillion US dollars and impact companies across multiple sectors, including retail, finance, security and technology."
Surprising? Not really. Boom eCommerce system offer more customers with lower prices on products, which is exactly the ideal bargain shoppers in struggling economies are looking for.
4. More payment options than just credit card
Credit card payment is still the No.1 option for cross-border online shoppers, but online payment methods like Alipay and WeChat Pay are expecting to change the habits customers pay.
For instance, the eCommerce platform powered by Magento 2.0 will support up to 10 currencies, and fully support checkout price. Also, payment functions like one-step checkout and QR Code payment will benefit both customers and sellers in different ways.
Moreover, online payments like WeChat Pay have buyer protection policy, which makes people feel safe when shopping online. Since credit card transactions are always haunted with transaction fraud, more and more customers have embraced online payment methods.
5. Cross-border eCommerce is not simple as copy and paste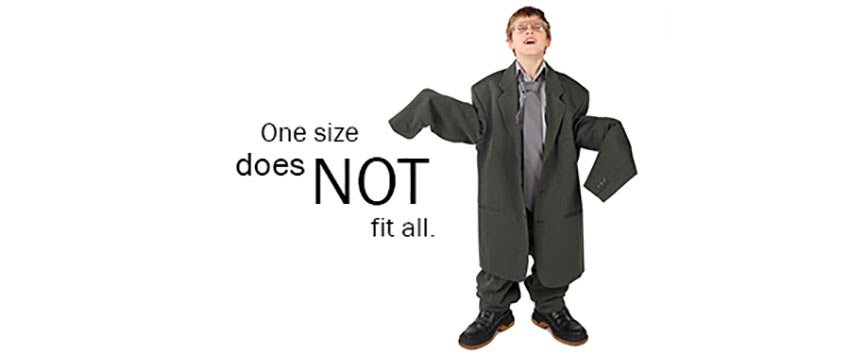 For cross-border eCommerce development, there is no such thing as "one-size-fits-all" solution. The reason is simple: your target customer differs from country to country. You need to know the market you are targeting in and out before entering. If not, cultural differences as well as economic or social discrepancies can and will ruin your chances of becoming successful abroad.
For example: customers from different countries own different opinion towards color options. Customers in China prefer color red, since red is considered the luckiest color in Chinese culture. On the other hand, white is the color that associated with death in China.
You May Also Like:
SMEs Entering China eCommerce: 4 Possible Challenges You Will Face
Best Alternative for Foreign SMEs to enter China eCommerce: WeChat Commerce
5 Vital Features your WeChat eCommerce Need in 2016
WeChat eCommerce Platform: The good, the Bad and the Solution