VR goggle, drone delivery, robotics…
When "eCommerce trend" is mentioned, it will always be linked with these cool things you saw on hi-tech news or sci-fi movies. But how about the new things that are going to tapping into your life soon?
Today we lay out innovative eCommerce trends that has been around you already. These creative innovations does not require extra device, they are happening right now affecting eCommerce user's daily life.
Mobile 360° view
Taobao – China
Research shows that there is always an angle customers want to see products from that hasn't been displayed, and China's leading eCommerce website Taobao solve this with innovation. Since July 2016, Taobao allows merchants to make 360° image for their products.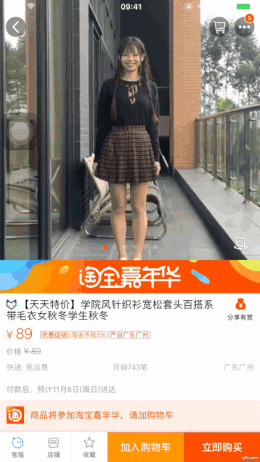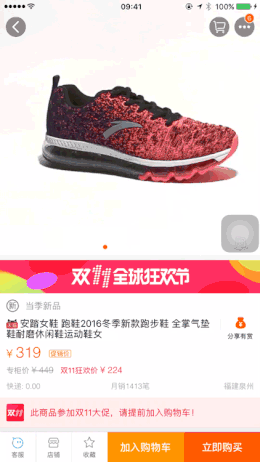 360° views for eCommerce has been quite common over the years, but here is how Taobao does it differently, and better: Seen from the gif below, it does not requires any click, drag or touch. Simply flick your wrist and you will enjoy an interactive 360º view.
Taobao's 360° view feature only serves its mobile user, since China is a mobile commerce dominant market. Businesses like jewelry, apparel & shoes, equipment will enjoy this feature the most: not only the "Wow factor" through interaction, but also it provides essential visual information to help making a purchasing decision.
"Selfie Pay"
Mastercard/Alibaba – 12 countries in Europe, China
"We want to identify people for who they are, not what they remember." MasterCard is launching a new pilot program to help customers improve the security of their transactions by taking a selfie.
Known as "selfie pay", this application uses biometrics like fingerprints or facial recognition to verify identity, simplifying eCommerce checkout process. "Selfie Pay" is now being introduced across following 12 European markets: the UK, Austria, Belgium, Czech Republic, Denmark, Finland, Germany, Hungary, the Netherlands, Norway, Spain, and Sweden.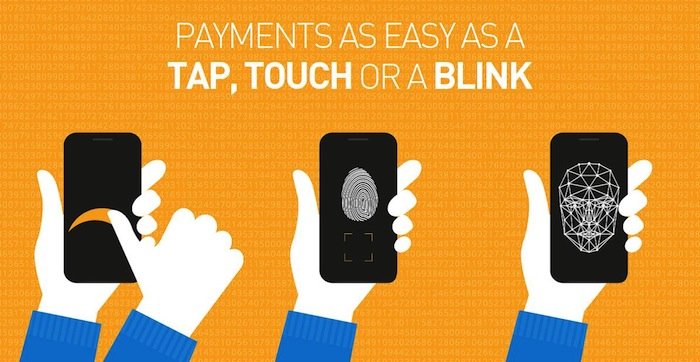 Meanwhile in China, Alibaba is developing facial recognition technology that allows consumers to pay by taking a selfie, or blink at your phone's front camera. Jack Ma, Alibaba founder calimed that this product "would avoid problems of security and forgotten passwords often associated with online payments", and this technology will show "how people in the future will buy things online".
Shoppable photos
Instagram – United States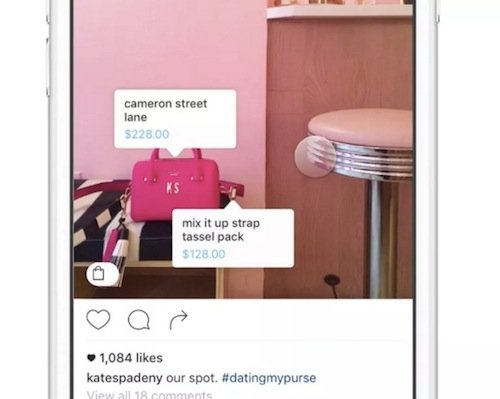 Wait…did I just see a clickable price tag on Instagram's post?
Last November, Instagram started an eCommerce test in the US: selected iOS users saw shoppable photos with a white icon displayed on the lower left corner. If a user taps, a tag will appear shows more information and finally leads you to retailer's eCommerce website. The test includes 20 brands such as Macy's, Abercrombie and Fitch and J.Crew.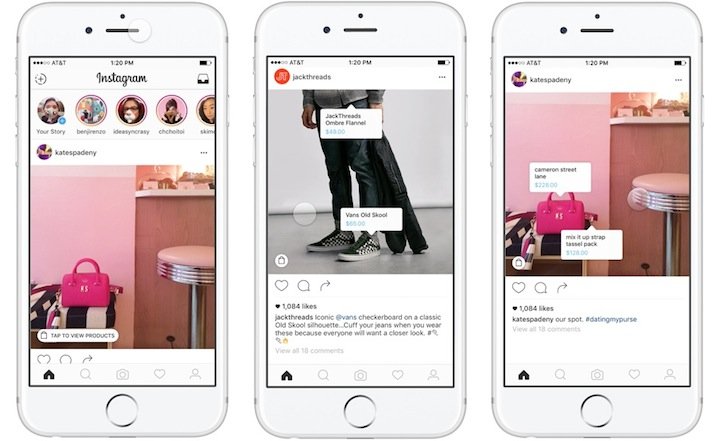 Instagram had 600 million users as of December 2016, and it became the best mobile social platform for brands to showcase customers using products, demonstrate brand image and hopefully, convince followers to buy. "While browsing and discovery is easy on mobile, finding more information about the specific product you see isn't always as simple. On a platform known for its power of mobile discovery, today we're excited to announce an easier experience to shop the products you love on Instagram," says Instagram in a blog post.
Final Words: All in for user experience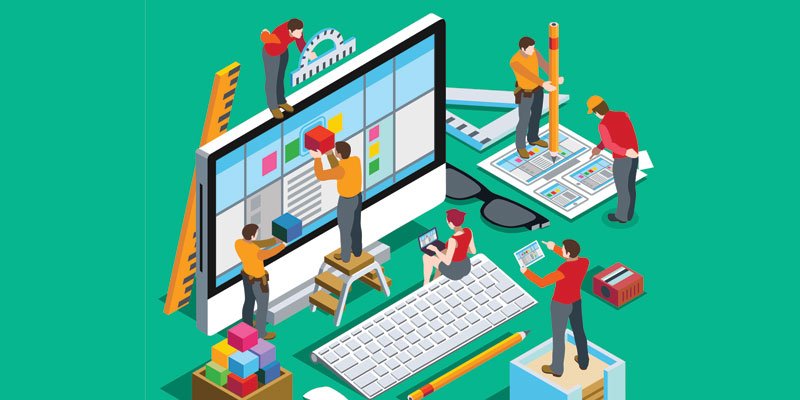 Companies/eCommerce platforms are constantly offering innovative solutions and the goal is always the same: to help shoppers enjoy a less costly, more convenient, and most of all more satisfying shopping experience. Whether it is payment option or front-end visual effects, you ultimate task is to know what your customers want, and to make them happy.
Being in China market for over 5 years, TMO Group bringing experience and expertise to mobile commerce. We would love to guide your way to a localized user interface, and deliver your Chinese customers a fun user experience that converts.
Click to see what we can do for your eCommerce user experience:
UI/UX Design          China eCommerce Solution           Our Work