Mobile technologies have become a basic part of our lives. The growing demand for mobile devices is a positive sign that these devices are playing an essential role in our lives. Mobile devices are being used as a means of information exchange, chat, entertainment, SMS (texting), and other social communication, leaving computers running the most complex tasks. Because most students today have some sort of internet-enabled mobile device, the android mobile app development provides students with fast, straightforward access to information needed in their academic lives.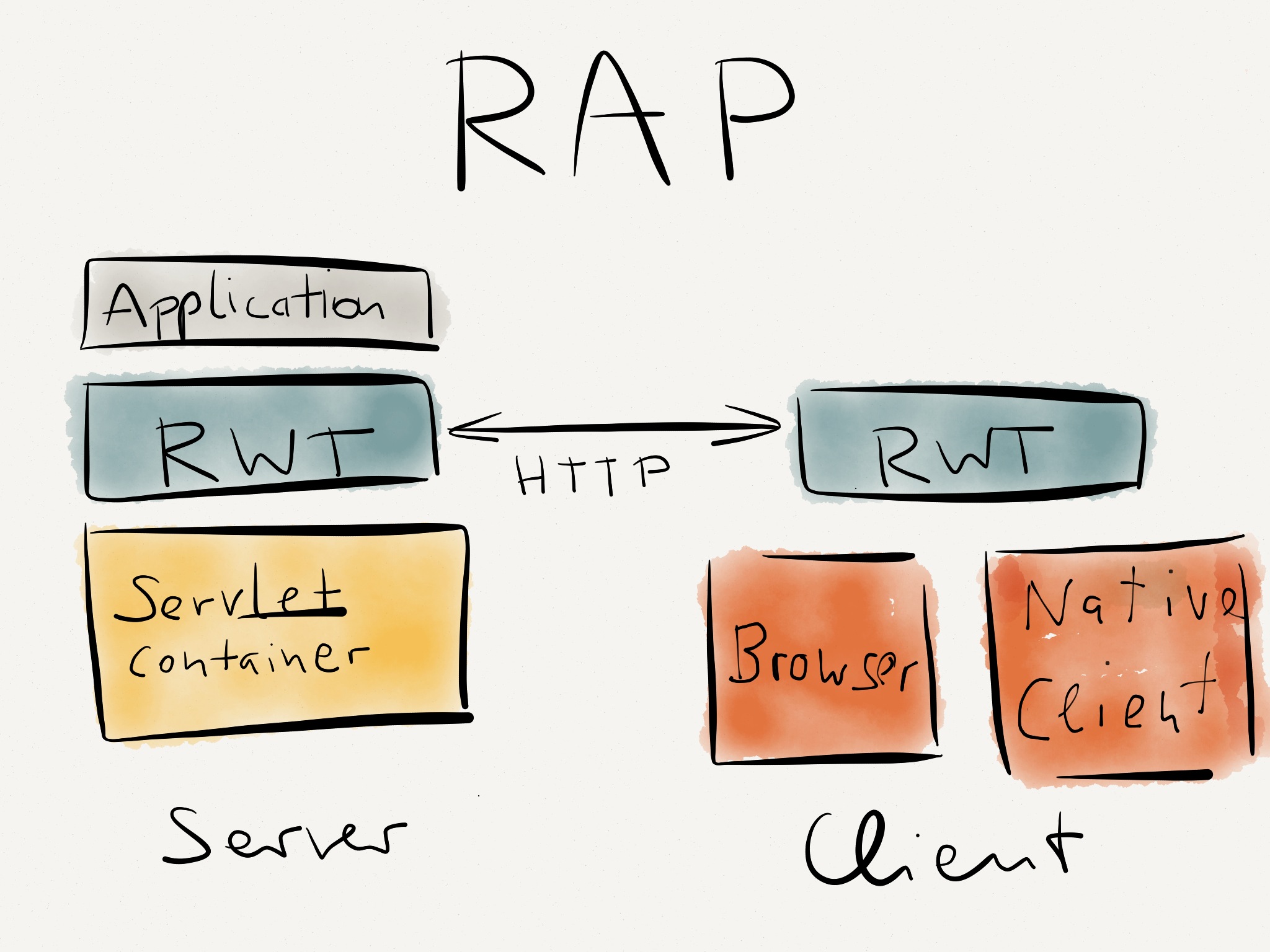 Some research studies have concluded that the integration of tablets, PDAs, and touch screen devices in the curriculum helps increase motivation in students and improves learning outcomes.
The real innovation with tablets is how they're used, the way the user interacts with the device giving it a little touch on the screen, easy and intuitive, requiring neither manuals nor instructions. In addition,what makes them so powerful for education is that students already use them outside the classroom to down- load applications, connect to social networks, and immerse themselves in informal learning experiences. These new technologies make it possible today to speak of e- learning and M-learning, providing great benefits for the student.
The literature on M-learning points to a variety of benefits that mobile devices could have on the educational sector. For heuristic purposes, the impacts of mobile devices on educational outcomes that are identified in the M- education literature can be classified into two broad categories. On the one hand, mobile devices supposedly impact educational outcomes by improving access to education while maintaining the quality of education delivered. On the other hand, mobile devices purportedly impact educational outcomes by facilitating alternative educating processes and instructional methods collectively known as new educating .
Android is the world's most popular operating system (OS) for mobile devices and tablets. It is an open source OS, created by Google, and available to all kinds of developers with various expertise levels.
Android is the first free, open source, and fully customizable mobile platform, a software stack for mobile devices including an OS, middleware and key mobile applications. The Android SDK provides the tools and APIs necessary to android mobile app development on the Android platform .
This article aims to introduce the system development life cycle of the MES app that provides educational services to students through their mobile devices, using the Android OS platform. This system provides Mobile and Web-based app tools that allows online access for different users including students, instructors, and administrators. We have tested the system with different type of services and programs. The feedback of both instructors and students has been highly promising.
Recent studies indicate that there is important evidence in the developing world that mobile devices affect educational outcomes by facilitating increased access and opening new channels of communication between teachers and students.
Mobiles have relatively low physical infrastructure requirements and can reach remote areas in a more cost- effective fashion than other ICTs such as the Internet or fixed phone lines. In some places, mobile devices are simply the only option available. One advantage of the mobile phone is that it requires only basic literacy, making the barriers to entry much lower than with other modern ICTs.
As mobile technologies become increasingly prominent in the lives of young people worldwide, government agencies and local schools in USA are experimenting with the use of these popular devices for a range of different teach- ing and learning purposes. As a result, mobile technologies are starting to have a permanent influence on human development which directly enhances the development of different areas such as health, education, health, agriculture, employment, environment, etc.
Many research studies indicate that Mobile devices help to improve educational outcomes by, on one side improving access to education and on other side promoting new learning. In fact, mobile learning increases access for those who are full-time employees, handicapped, or have household activities, and cannot physically attend academic learning institutions to follow courses in a traditional educational setting due to the constraints of work or any other competing demands on their time. In this aspect, mobile learning makes education more accessible since it enables learners to pursue their studies via mobile devices according to their own schedule at anytime from any- where. The portability of mobile technology means that mobile learning is not bound by fixed class times; mobile learning enables learning at all times and in all places.
By providing educational services using wireless and mobile technologies, educational institutions can potentially bring great convenience to those off-campus students who do not always have time to find Internet enabled computers to get important educational information from their academic institutions. With the M-educational services apps, students and instructors can access services any time and any place they want.
More details, please refer to  >> Mobile Development SolutionsNowadays businesses have the necessity to go mobile. We are your partner in analyzing business to match your timeline and eCommerce strategy.mobile app development