We take pride in every line of code and design realised for your future application. With our multidisciplinary team consisting out of local and foreign experts from China, Mexico, Switzerland, The Netherlands, Taiwan and Turkey.
TMO is your reliable, innovative and long-term partner on Web, Mobile and Cloud technologies.
Our Team DNA
Through our team of young professionals from different nationalities & expertise we bring the best of both worlds and focusing on people with Quality, Innovation and Competence.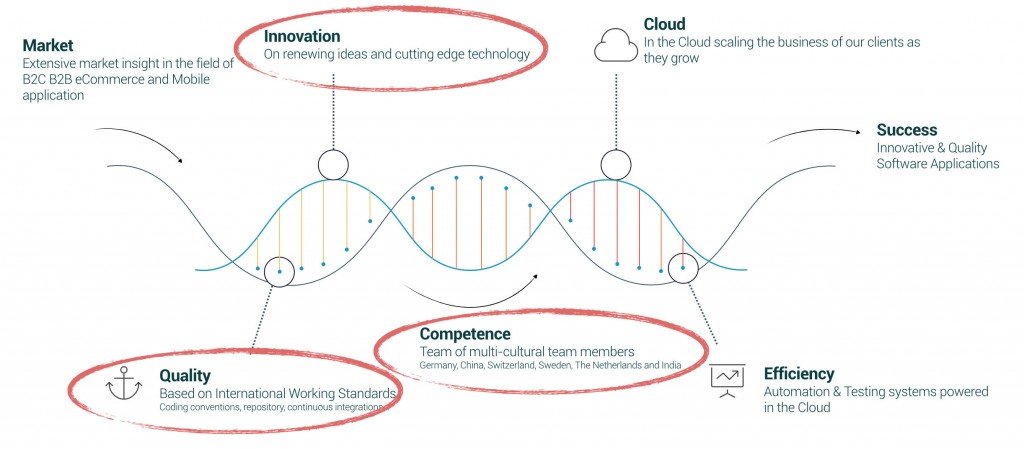 Our Key Team Member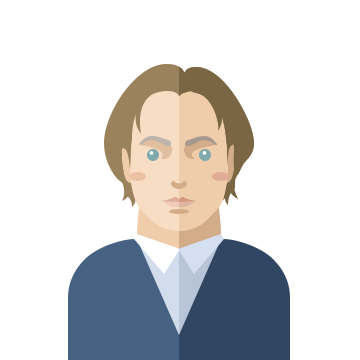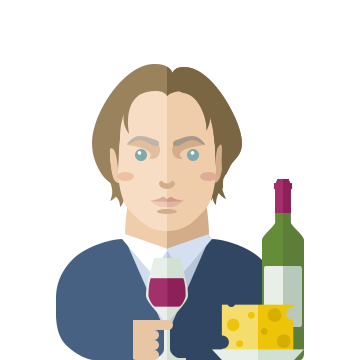 Dominiek
Director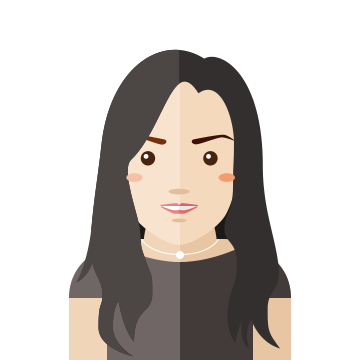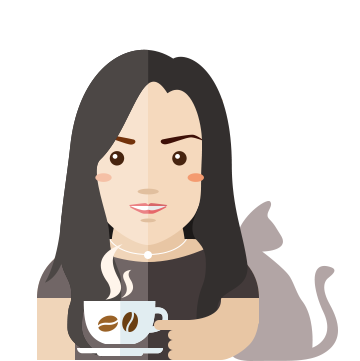 Jing
Business Director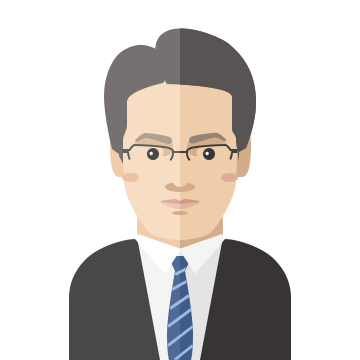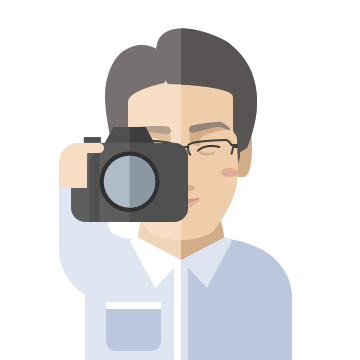 Patrick
Technical Lead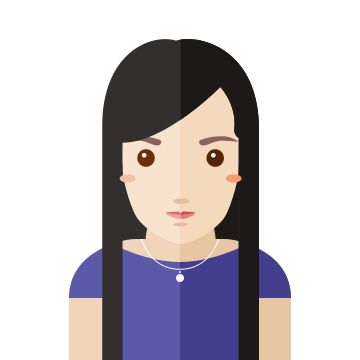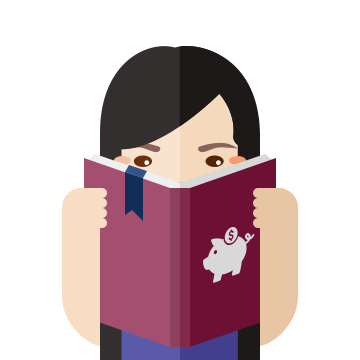 Yanli
Office Manager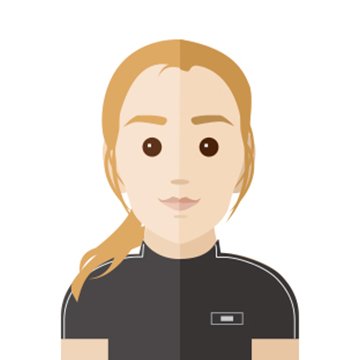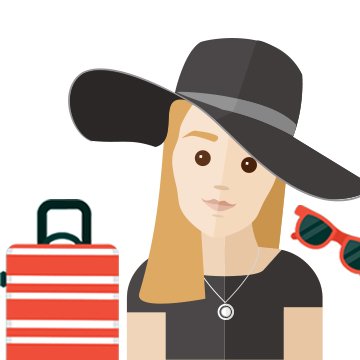 Lu
UI Designer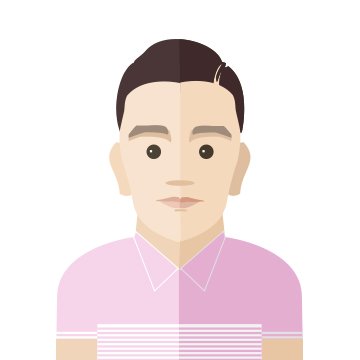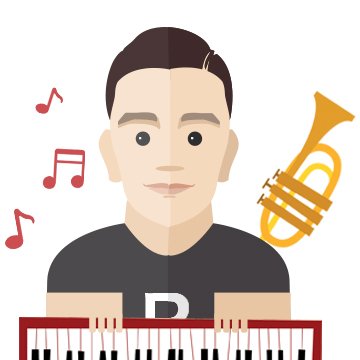 Michael
Project Manager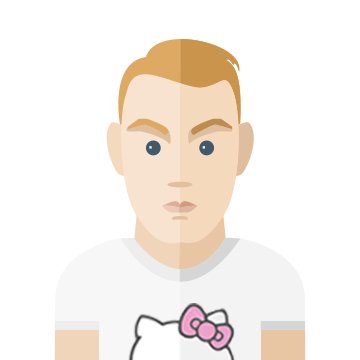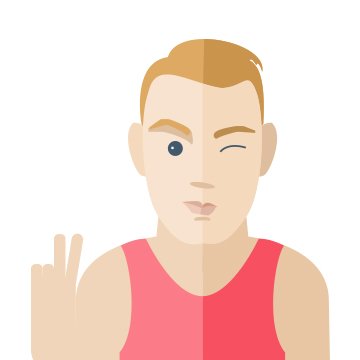 Vincent
Front-end Developer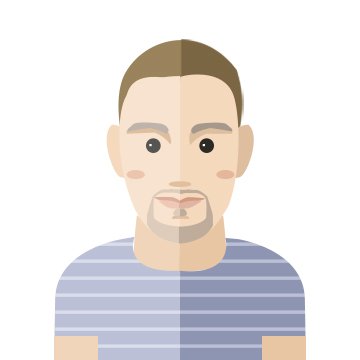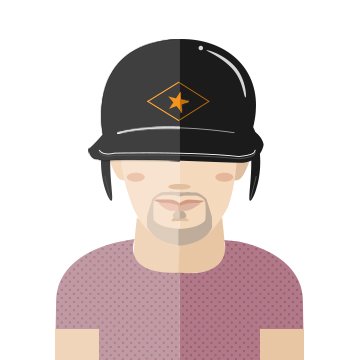 Daan
Front-end Developer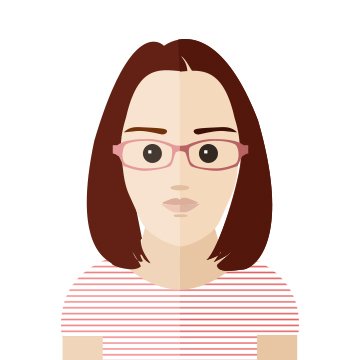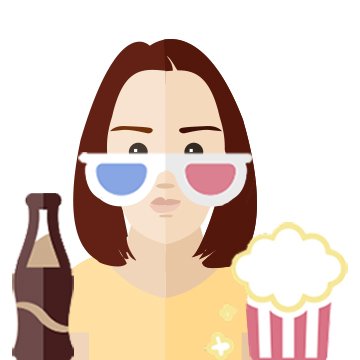 Fanceen
UI Designer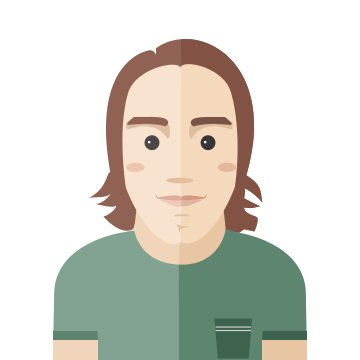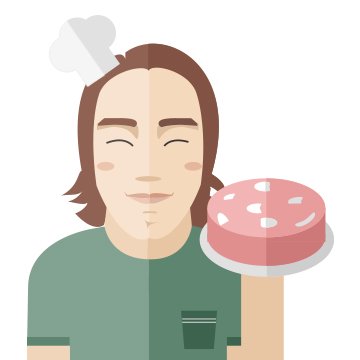 Javier
Software Engineer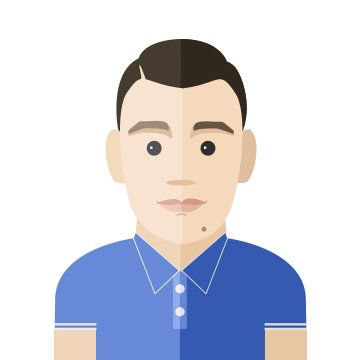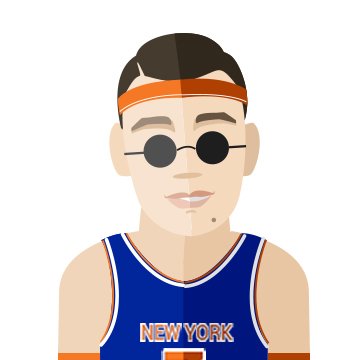 Larry
Digital Marketing Specialist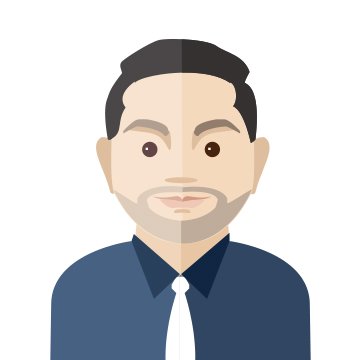 Serkan
Software Engineer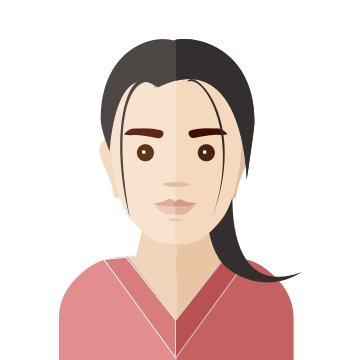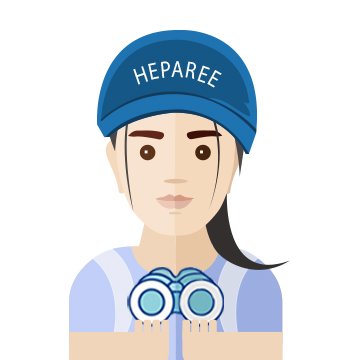 Monica
Jr. Testing Engineer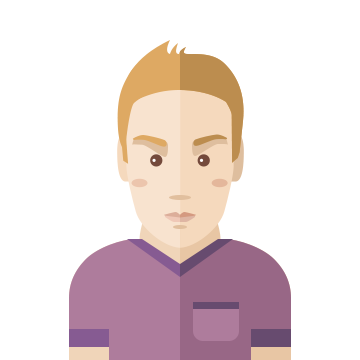 Ano
Front-end Developer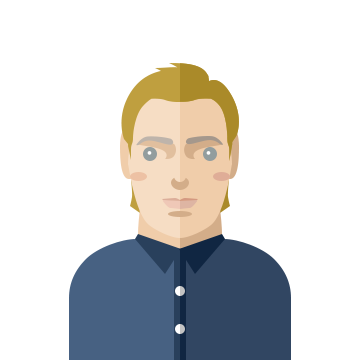 Carsten
Technical Director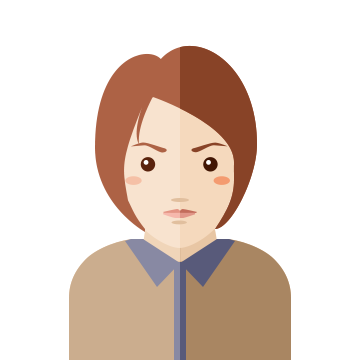 Chen
Creative Director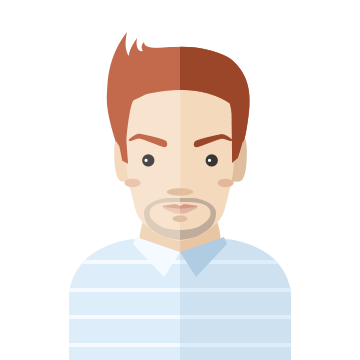 Colin
Account Manager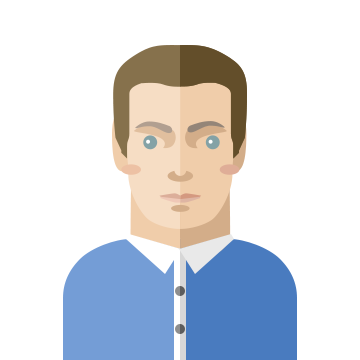 Johan
UX / UI Designer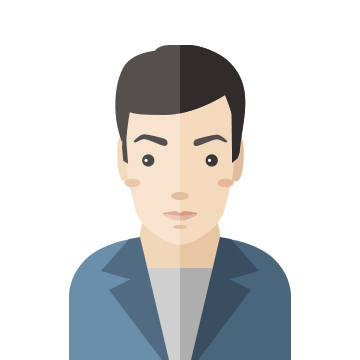 Liao
Developer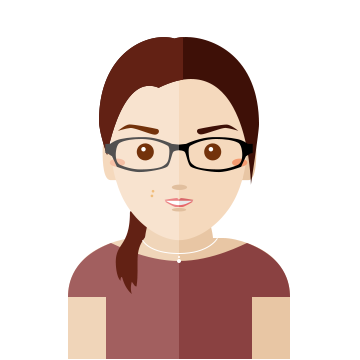 Ming
UX / UI Designer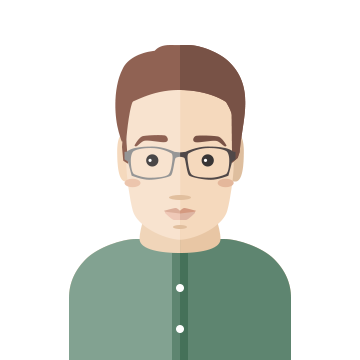 Neil
Project Manager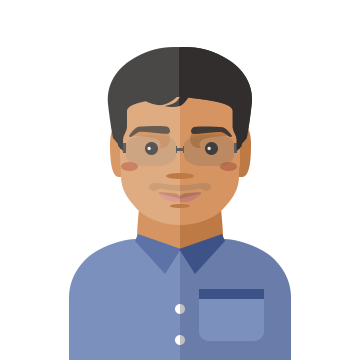 Prashant
Senior Software Engineer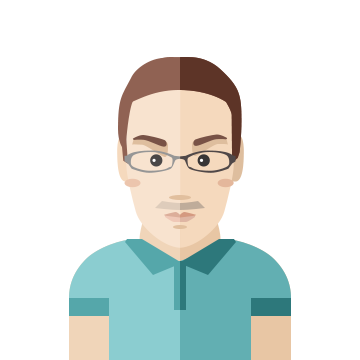 Rock
Project Manager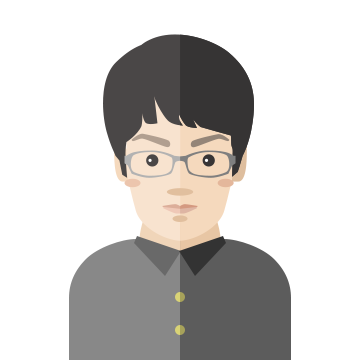 Shiyang
SEO Lead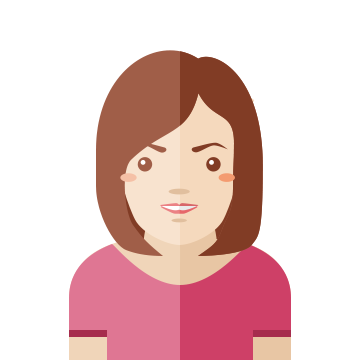 Tina
Online Marketing Specialist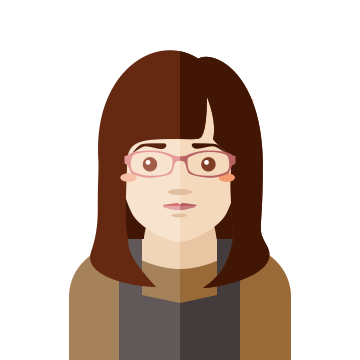 Yanjiao
HR Specialist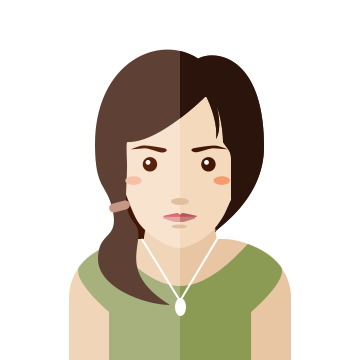 Yecheng
Online Marketing Specialist