In the past Mobile Commerce was the direct extension of a Desktop eCommerce website. In recent years with the fast growth of Smart Phone devices and APP Stores, mobile needed to include much more to meet consumers demands. Key words as ease of use, simplified interface and light-weight design dominate. Offering consumers a mobile shopping experience any time – anywhere. Nowadays retail is a promising offline channel to promote mobile commerce by integrating the mobile shopping experience in the Omni-channel experience (Offline – Desktop – Tablet – Smart Phone).
Market Overview – China Mobile Commerce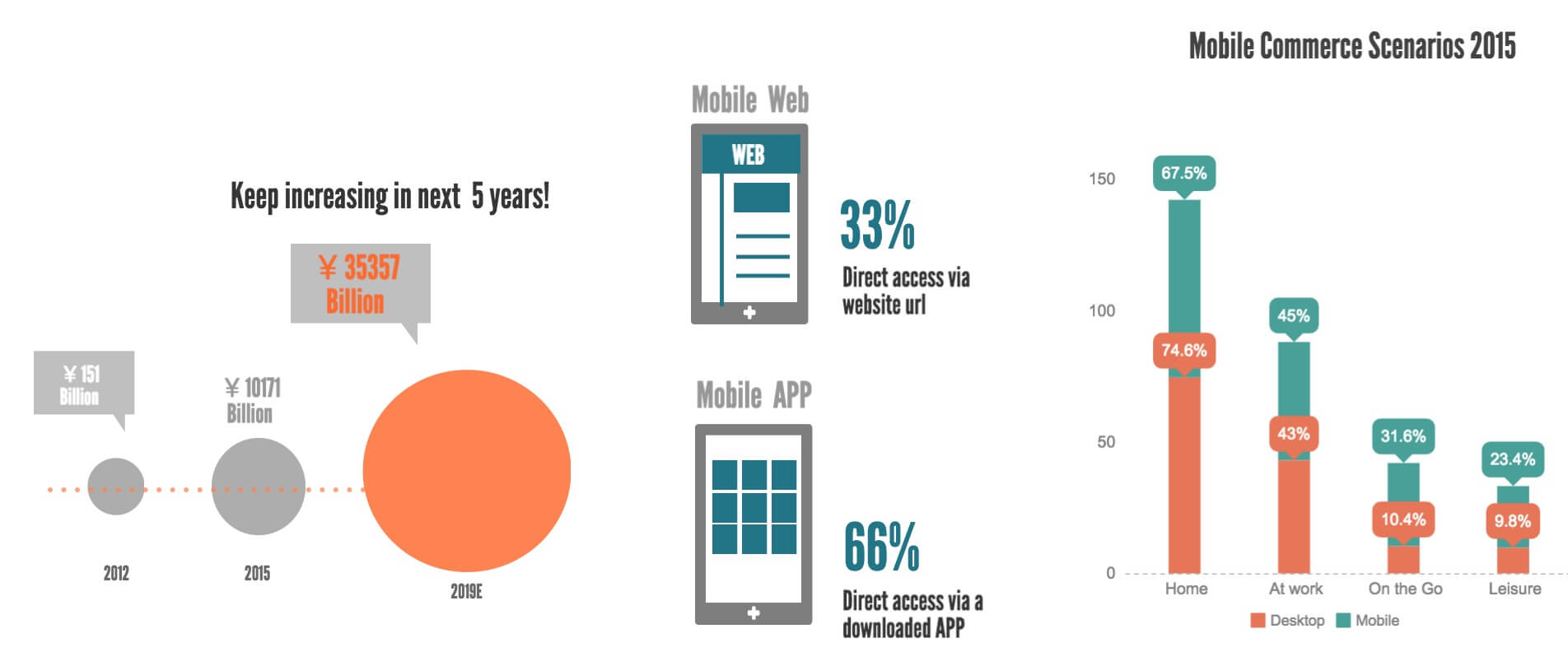 Our Solutions - Mobile Commerce
Dedicated Mobile Design
We design & develop for you a Mobile optimised User Interface focused on easy-of-use, simple navigation flow and quick check-out process. With our solid experience on eCommerce we design China Mobile & Wechat friendly store fronts.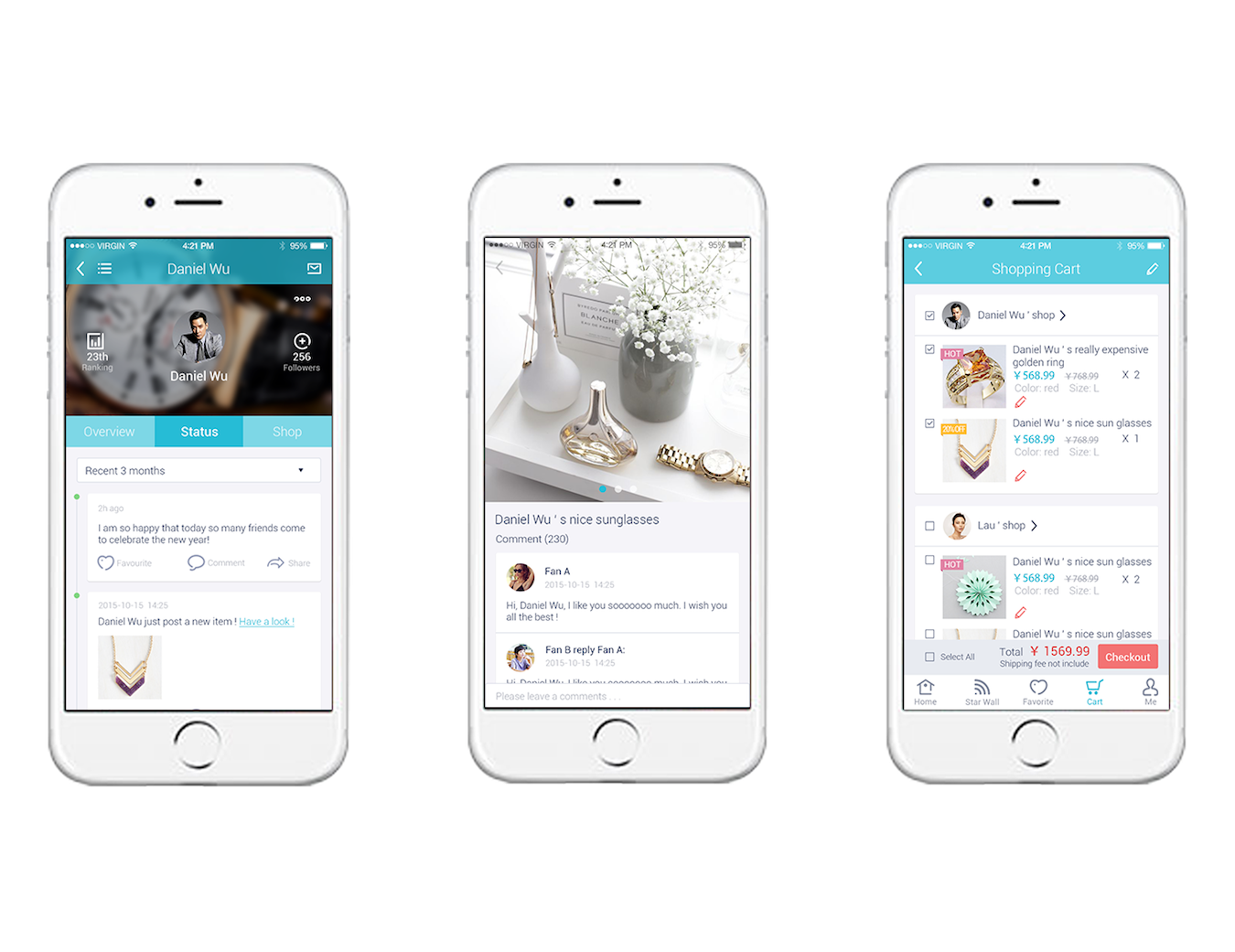 Mobile Centric Approach
Mobile Commerce is driven by a fast pace environment and direct communication. Therefore email registration & communication are being replaced by mobile communication (SMS / APP messenger) in order to fulfill user needs  "fast – convenient & direct"! Let us help you to integrate mobile phone centric design, verifications & local SMS gateways.

Mobile Payment Methods
In markets as China, mobile payment has advanced to the most diverse in the world and became part of people's spending habit. We help our clients implementing; Mobile payment via external QR code scan, On-device bar code scan, HTML 5 payment landing pages and in-APP fingerprint based authentication on Wechat / Alipay.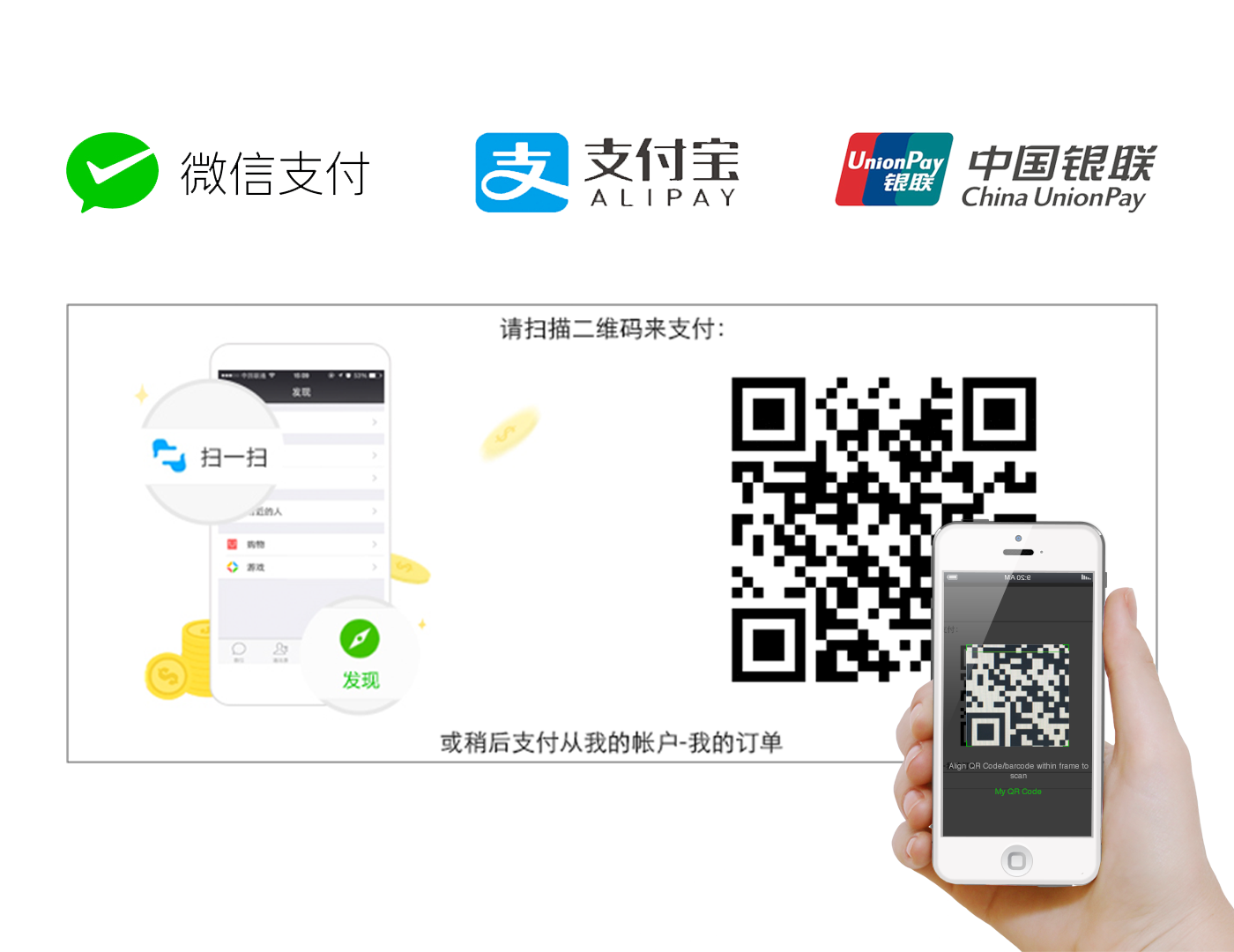 Mobile Authentication
In order to support Multi-channel integrations and social media login – mobile devices can also be used as authentication device to login via authorisation on mobile.